The Inn at Leola Village, Est. 1867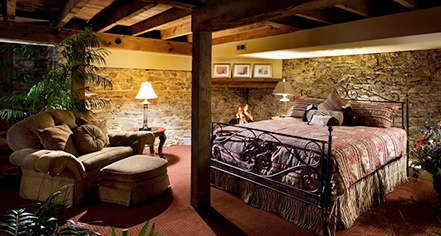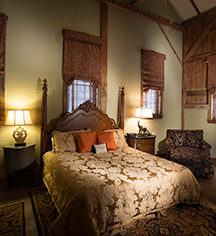 Amish Experience
Discover an authentic and refined Amish experience in the heart of Pennsylvania Dutch Country at The Inn at Leola Village. Enjoy fantastic dining, luxury accommodations, the Destinations Spa and stunning gardens. Meet with the historic hotel's Amish neighbors and delight in their local shops featuring handmade quilts and crafts, dozens of roadside stands with fresh produce, goat cheese, and the true taste of Lancaster County.
Blending Amish history, fine lodging, gracious Lancaster County hospitality, and unmatched service, The Inn at Leola Village is the ideal place to stay for a genuine Amish experience. These restored properties boast historic architecture, charming guestrooms and suites, and an authentic sampling of true Pennsylvania Dutch heritage.
Set among acres of perennial gardens, the Inn offers distinctive overnight accommodations in several buildings, including a choice of antique homes, a quaint cottage, and a restored tobacco barn. The Inn at Leola Village offers a unique Amish experience filled with luxury services and refined suites graced with fireplaces, preserved original woodwork, and whirlpool baths are also available.
Please note that when selecting one of the Inn's "Authentic Amish Experience" rooms online, reservation will be in one of the Amish inspired room type, however specific room types cannot be confirmed.