The Settlers Inn at Bingham Park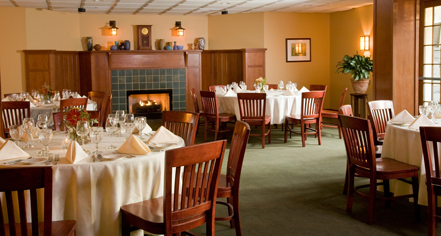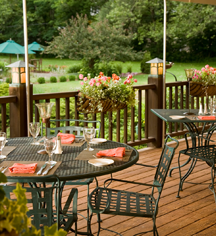 Dining
The Settlers Inn Restaurant artisan breads, homemade desserts and hand-crafted dishes are designed to take full advantage of the freshest fruits and vegetables of the season provided by local farmers and producers as well as our own herb gardens. The wine program is an integral part of the dining experience. The wine list has been given an Award of Excellence by Wine Spectator. Special wine dinners and tastings are scheduled throughout the year.
Open year round for breakfast and dinner. Seasonally brunch or lunch is offered
The Chestnut Tavern offers an inviting space to gather and dine in every season. A casual fare menu is offered during regular dining hours.
The Settlers Inn Dining Offerings:
Breakfast Menu
Brunch Menu
Dinner Menu
Wine Menu