Taste the flavor of America at your next party by serving a signature drink from one of our legendary hotels. Some of the country's most famous cocktails such as the Mint Julep, Bloody Mary, and White Peach Martini were created at a Historic Hotel of America.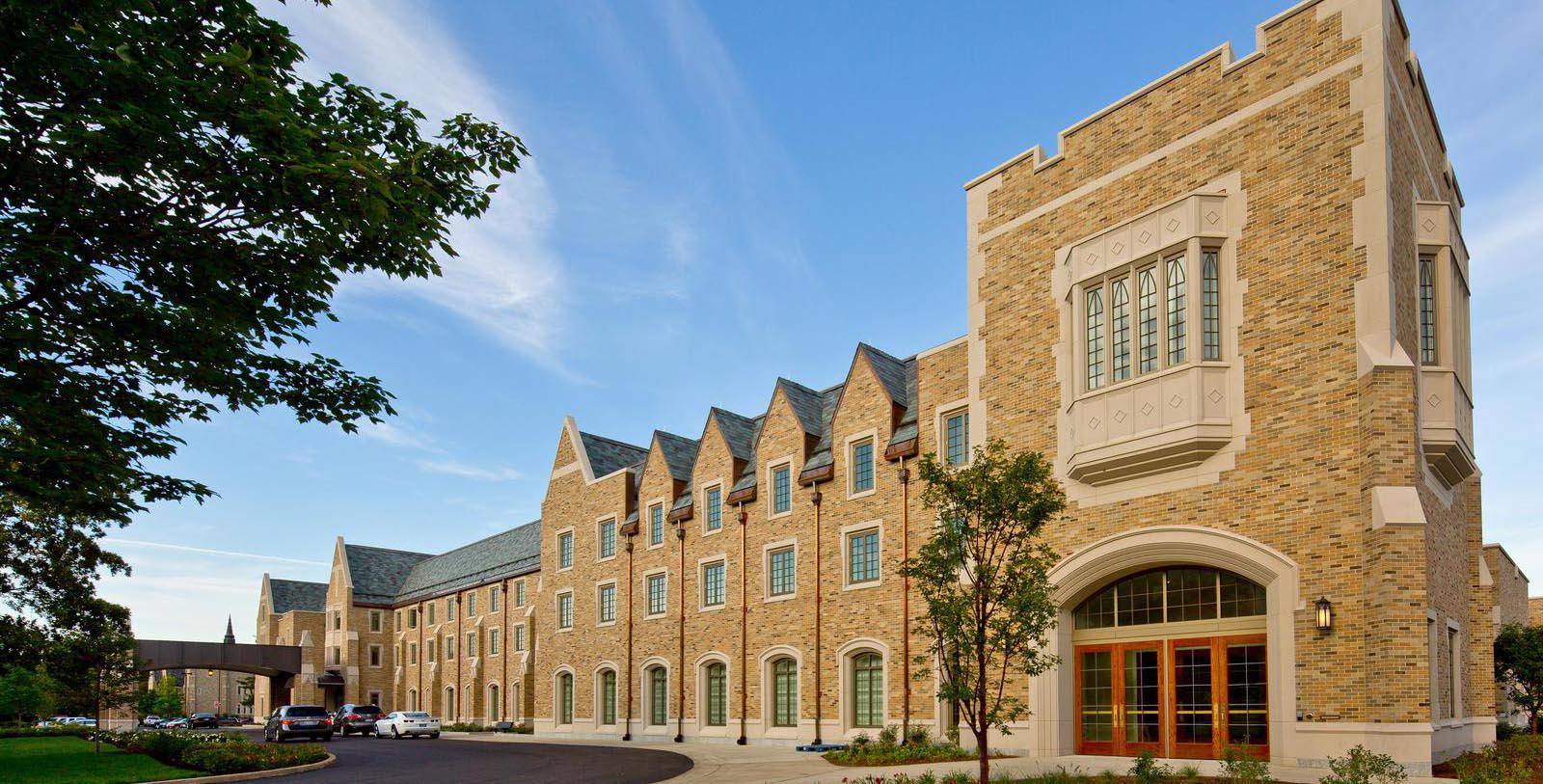 Notre Dame, Indiana
The Morris Inn at Notre Dame offers 150 guestrooms, including 18 spacious suites. With three distinct dining options — Sorin's, Rohr's, and the Wind Family Fireside Terrace, guests will find the perfect atmosphere in which to enjoy a business lunch, family gathering, special occasion, or a casual meal.
Famous Beverages
Your search returned 48 results.