Be a part of history as you dine on food that has become famous over the years. Our historic hotels, inns, and resorts take pride in the cuisine they serve and it shows in every appetizer, entrée, and dessert presented to our guests.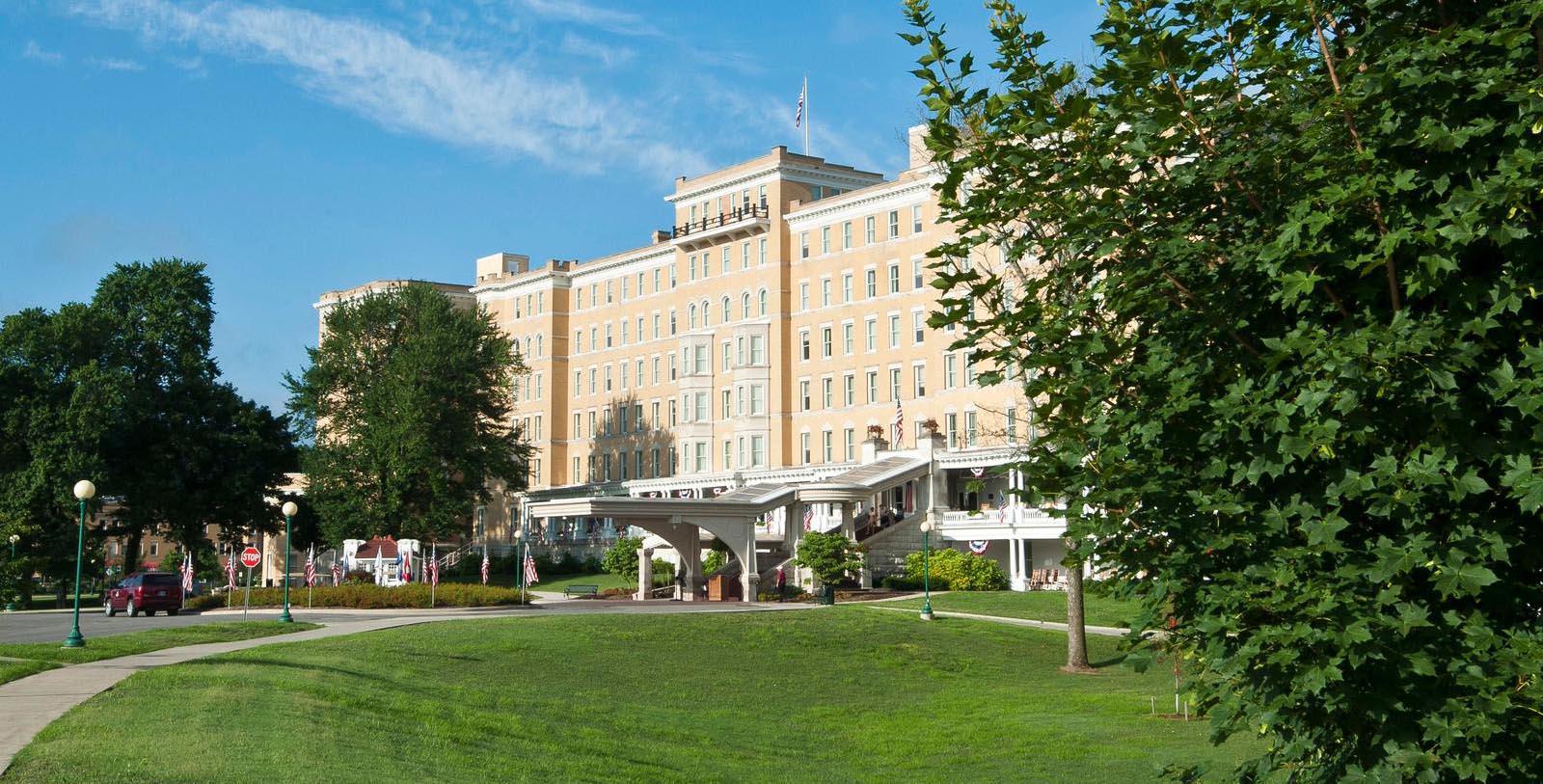 French Lick, Indiana
Through detailed renovation, restoration and an extreme passion for refurbishing the past, French Lick Resort Casino, established in 1845, has re-opened its doors and returned to its original charm and grandeur. For over two centuries the Pluto Mineral Springs and its medicinal waters have drawn visitors to French Lick and our legendary resort.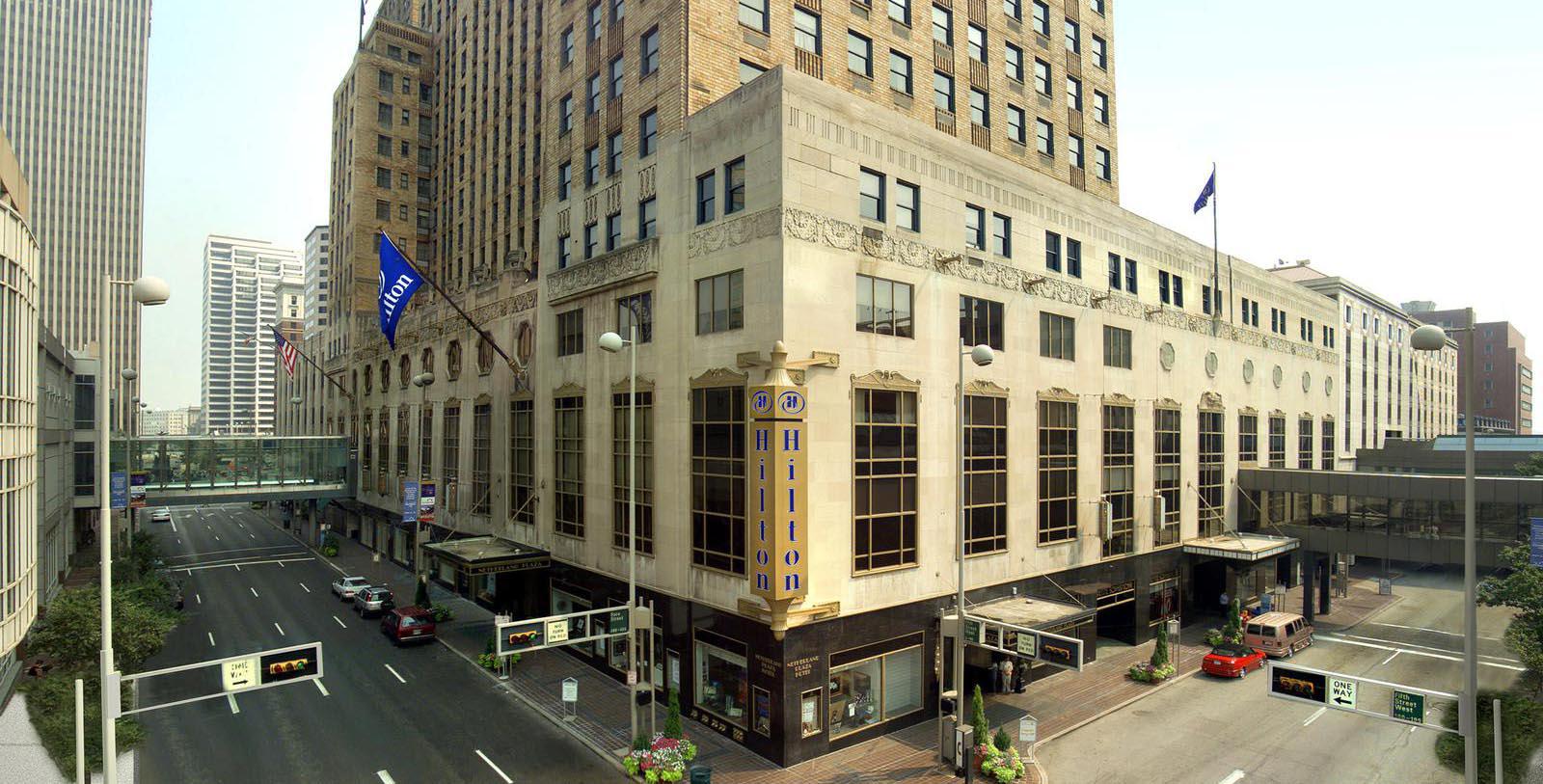 Cincinnati, Ohio
The Hilton Cincinnati Netherland Plaza is a true French Art Deco hotel masterpiece. Opened in 1931, the hotel was an integral part of the first multi-use complex in the United States. Described as a "city within a city," the complex featured an office tower, hotel, fully automated garage, shopping complex, and restaurants.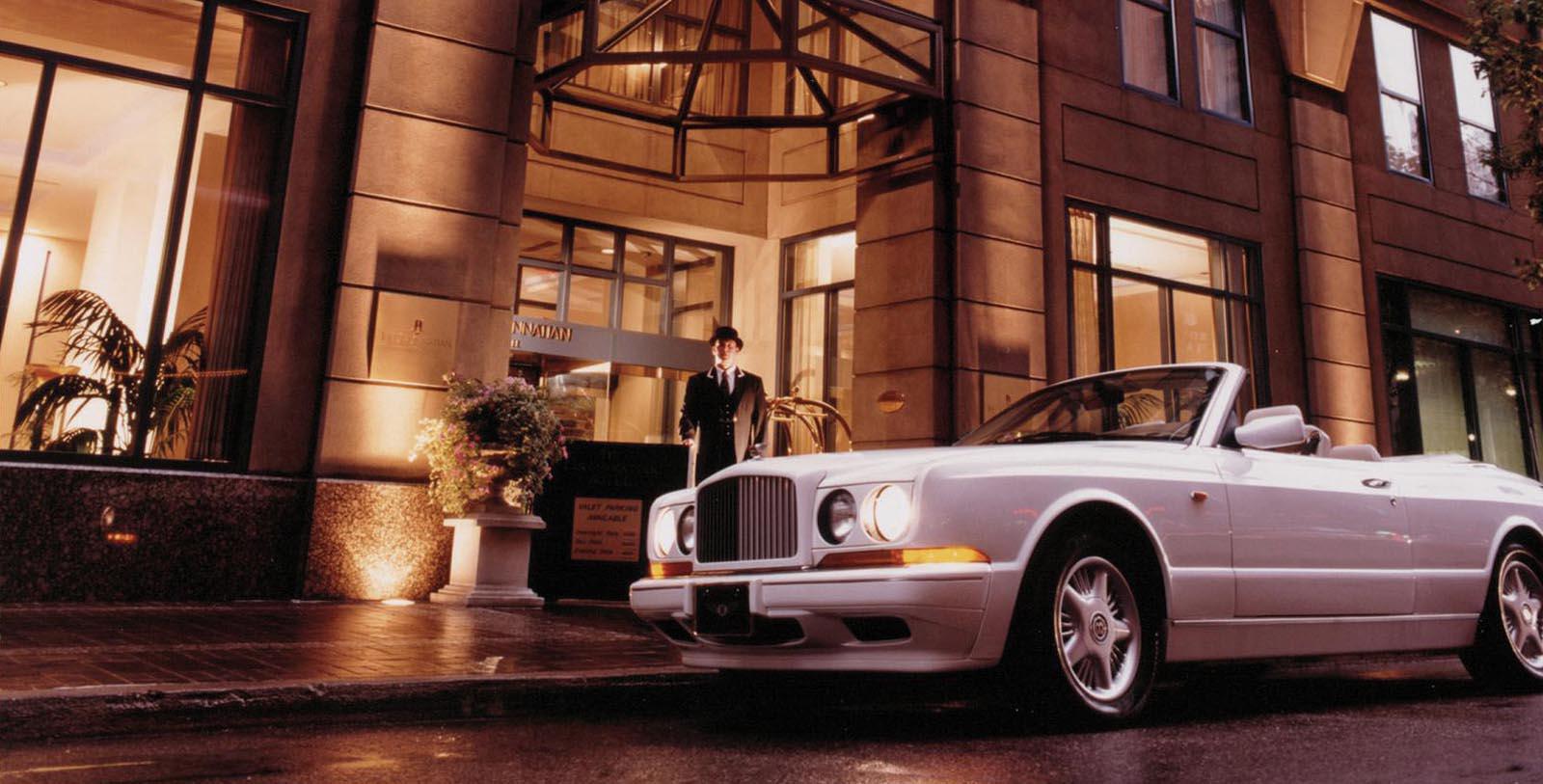 Cincinnati, Ohio
Since its grand opening in 1882, the original Palace Hotel became an instant landmark on the downtown cityscape. Always at the forefront of modern guest amenities, the urban poasis provides guests with luxury accommodations, exemplary service, and the grandeur of an original 8-story French Second Empire masterpiece.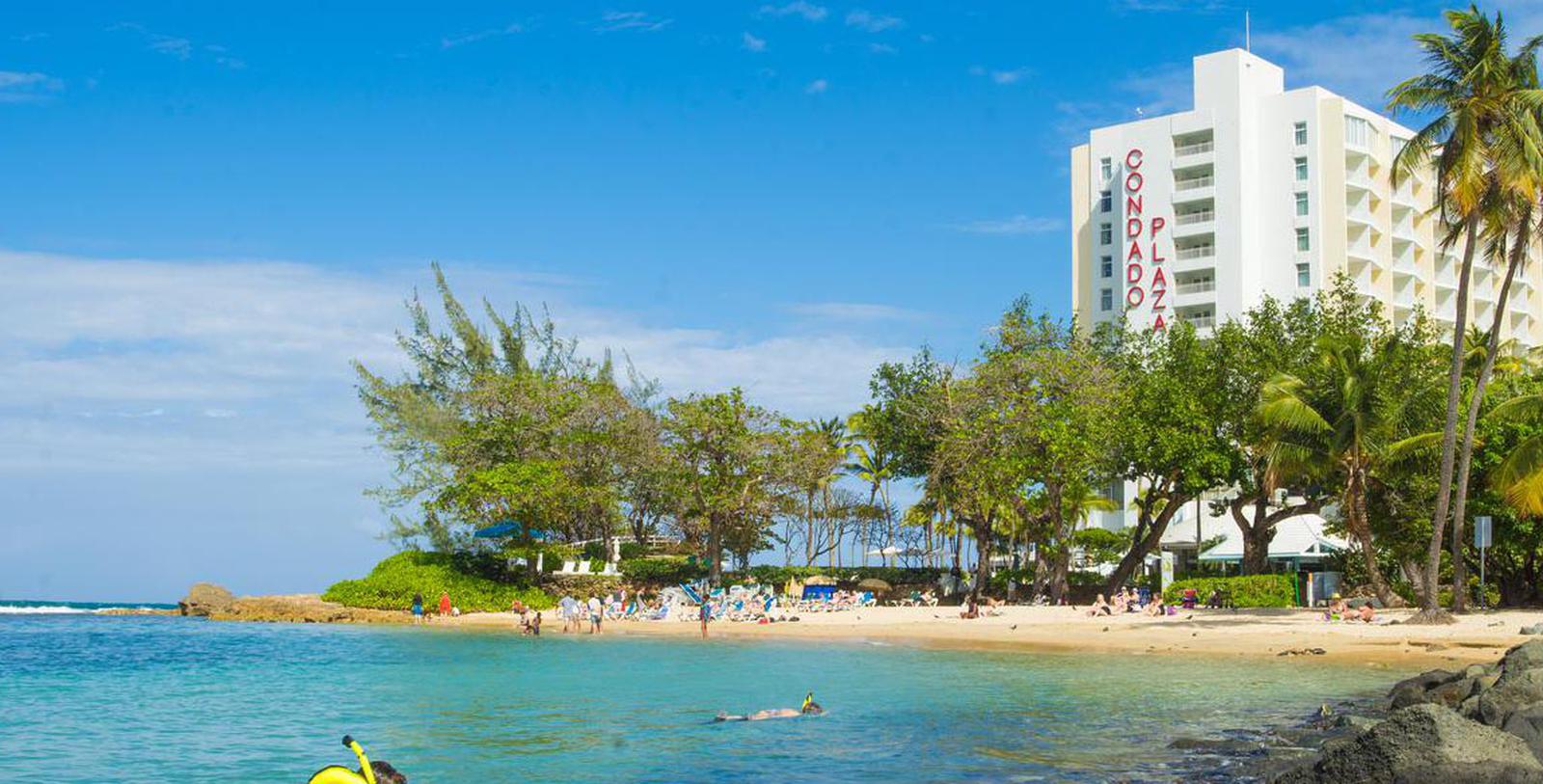 San Juan, Puerto Rico
Situated between the Atlantic Ocean and Condado Lagoon, The Condado Plaza Hilton is a historic San Juan, Puerto Rico destination elevating the luxury accommodation, dining, meeting, and hospitality experience.
Famous Food Created
Your search returned 48 results.