Experience the same waters enjoyed by Presidents and other legendary American figures at some of our hotels, inns, and resorts.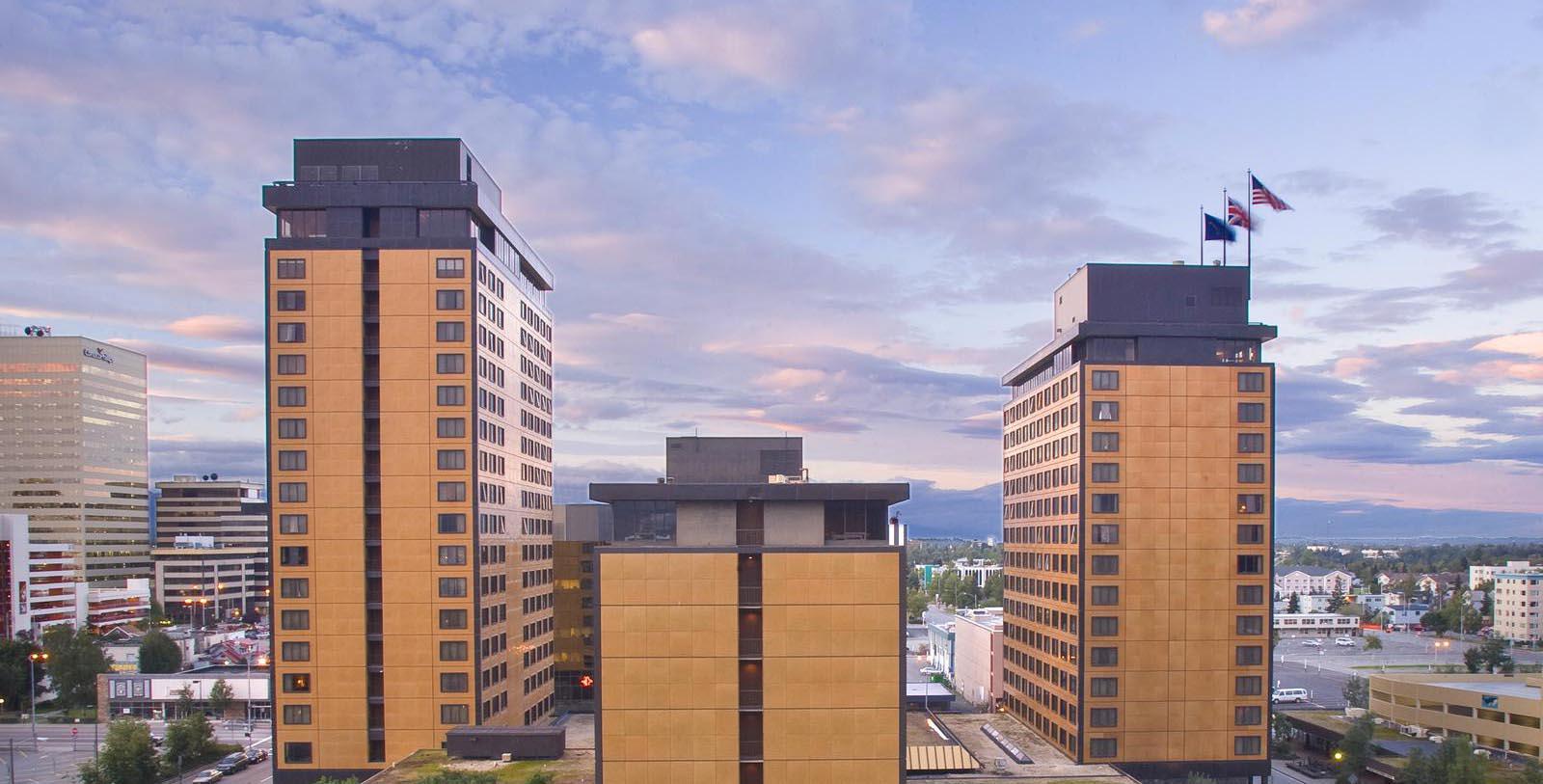 Anchorage, Alaska
Hotel Captain Cook features 546 guestrooms, 4 on-site restaurants, a 24-hour business center, 14 different meeting spaces, and lobby shops.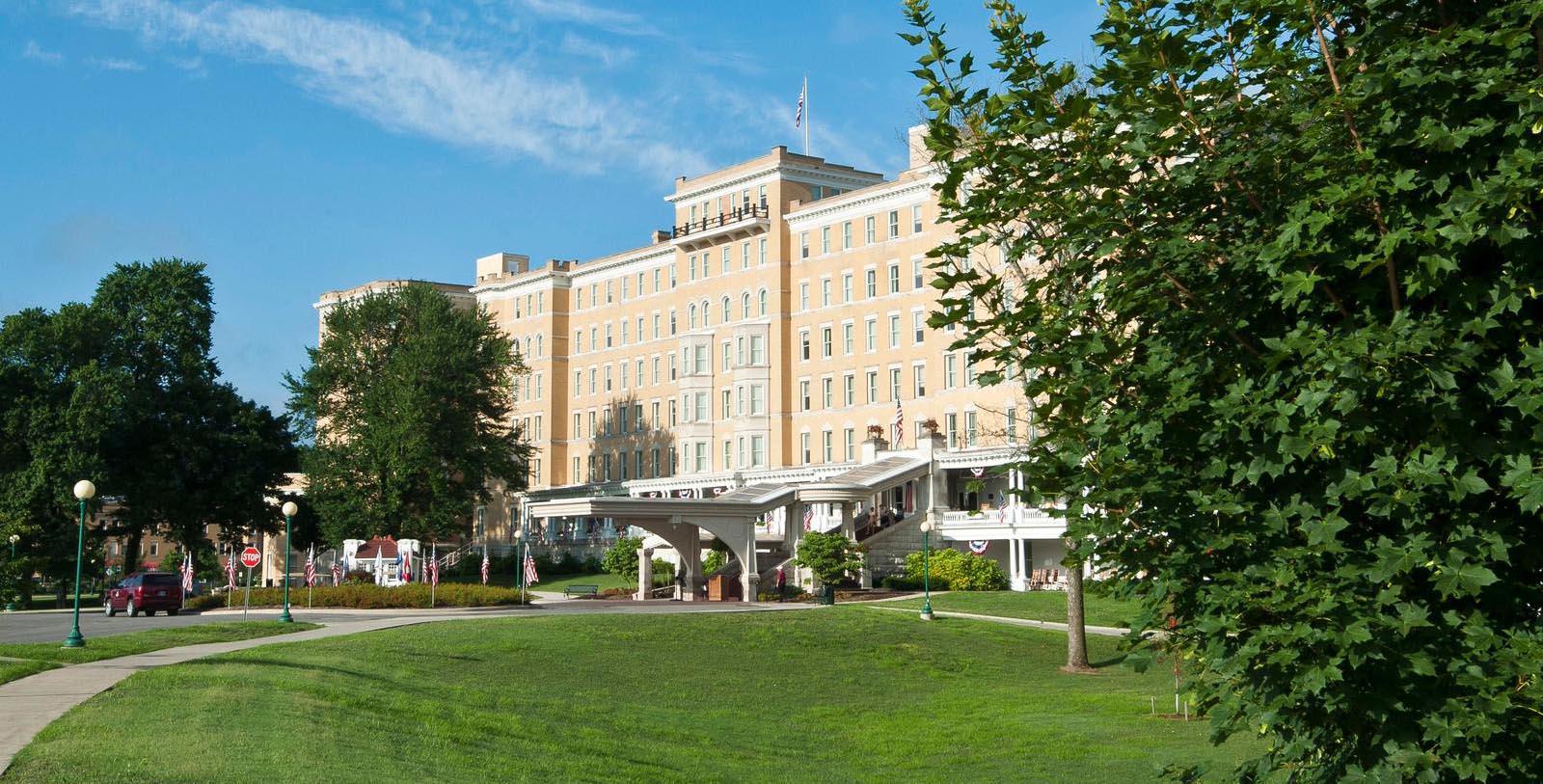 French Lick, Indiana
Through detailed renovation, restoration and an extreme passion for refurbishing the past, French Lick Resort Casino, established in 1845, has re-opened its doors and returned to its original charm and grandeur. For over two centuries the Pluto Mineral Springs and its medicinal waters have drawn visitors to French Lick and our legendary resort.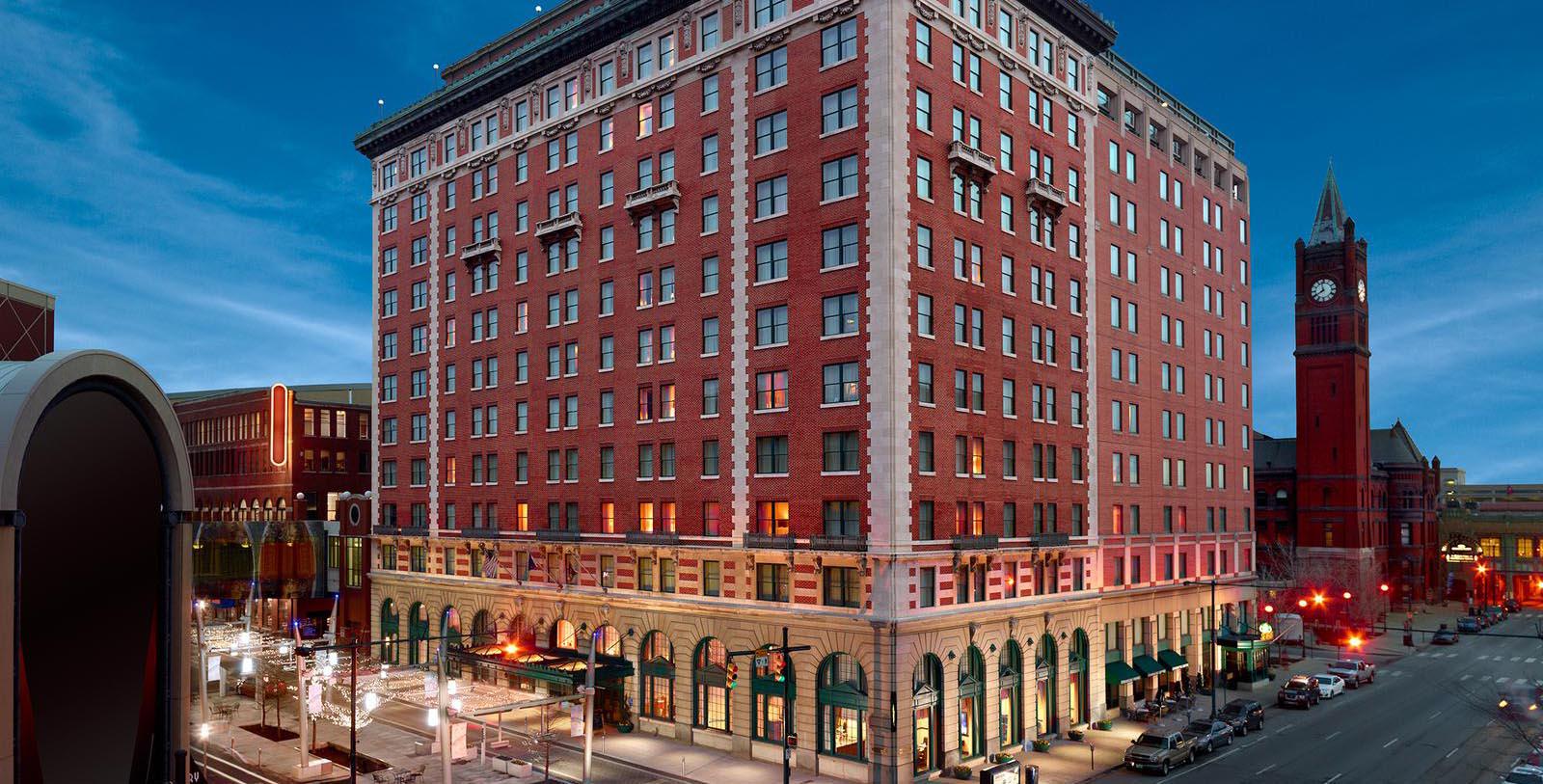 Indianapolis, Indiana
Whether travelling for business or pleasure, guests at the historic 424-room Omni Severin Hotel will discover the convenience of a prime downtown location and the luxury of a elegantly updated classic hotel. In the heart of the downtown Wholesale District, the hotel is ideally located where you'll find the the biggest names and the brightest attractions the city has to offer.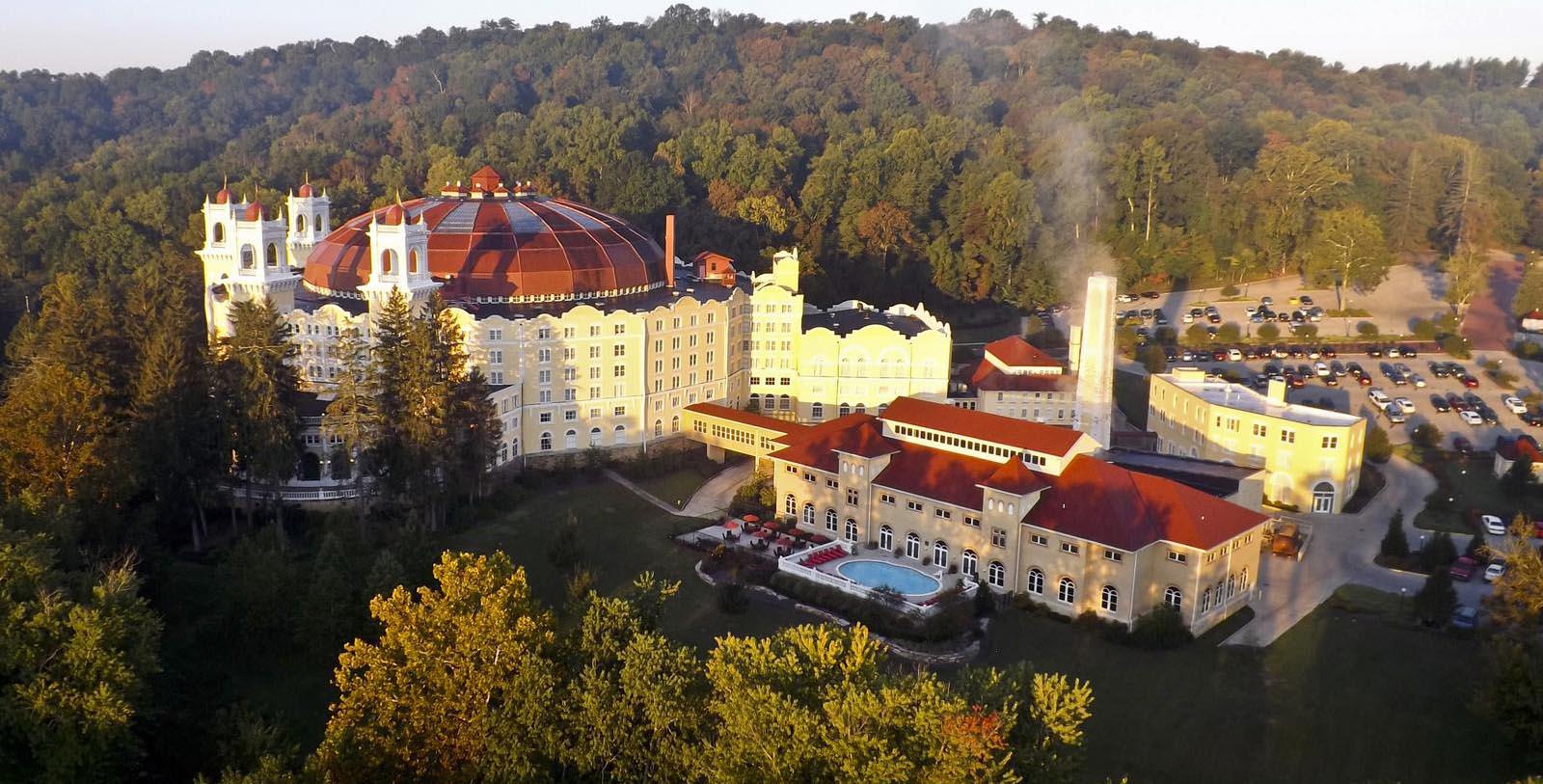 West Baden Springs, Indiana
An architectural marvel, West Baden Springs Hotel is the crown jewel of French Lick Resort's $500 million restoration. The turn-of-the century National Historic Landmark offers 246 exquisitely appointed rooms, a world-class spa, championship golf, and a wide array of dining and entertainment options.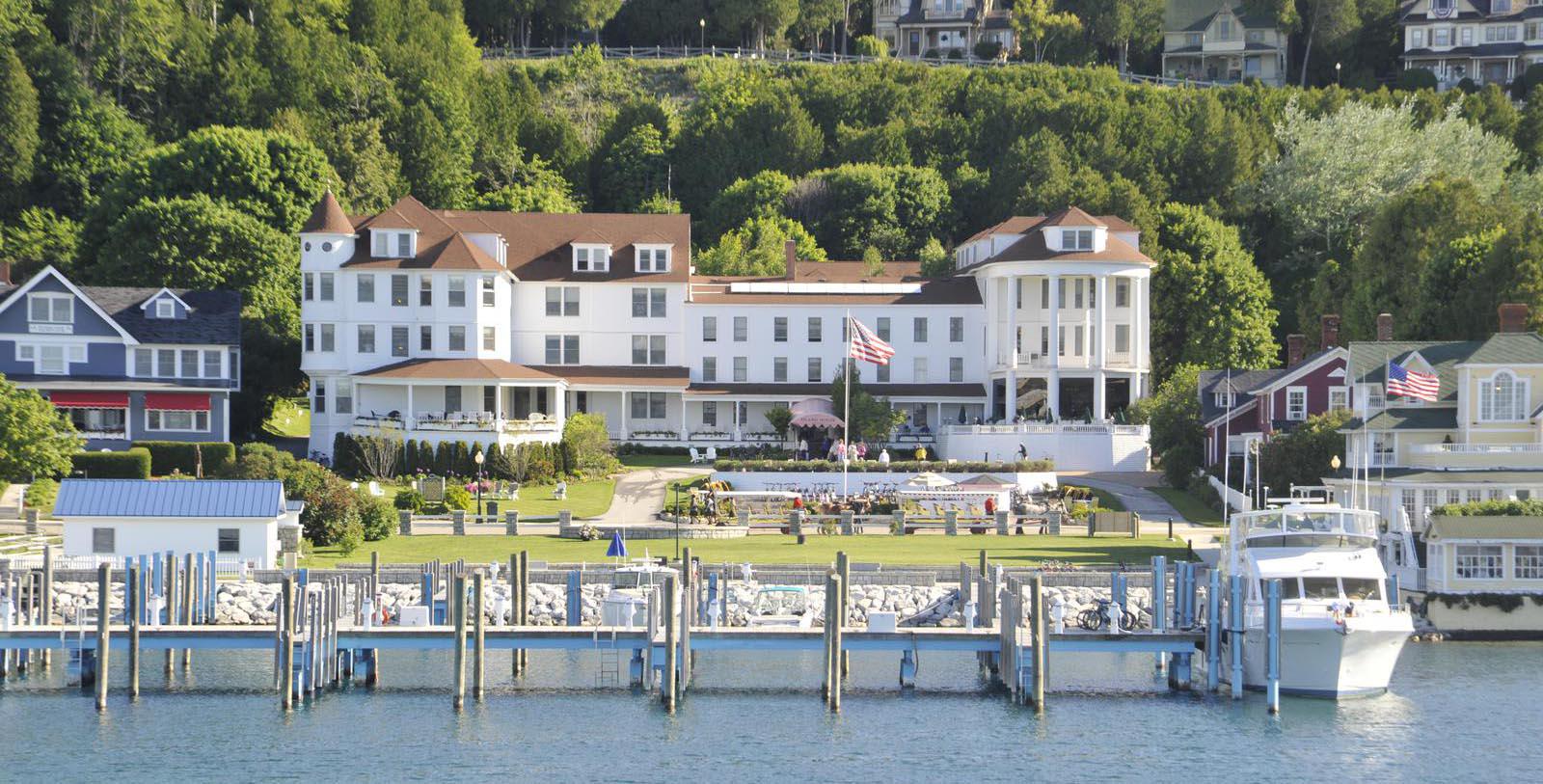 Mackinac Island, Michigan
Island House Hotel, Mackinac Island's most historic hotel, offers waterfront views, the ideal location to downtown, & modern amenities with cozy, old-world charm.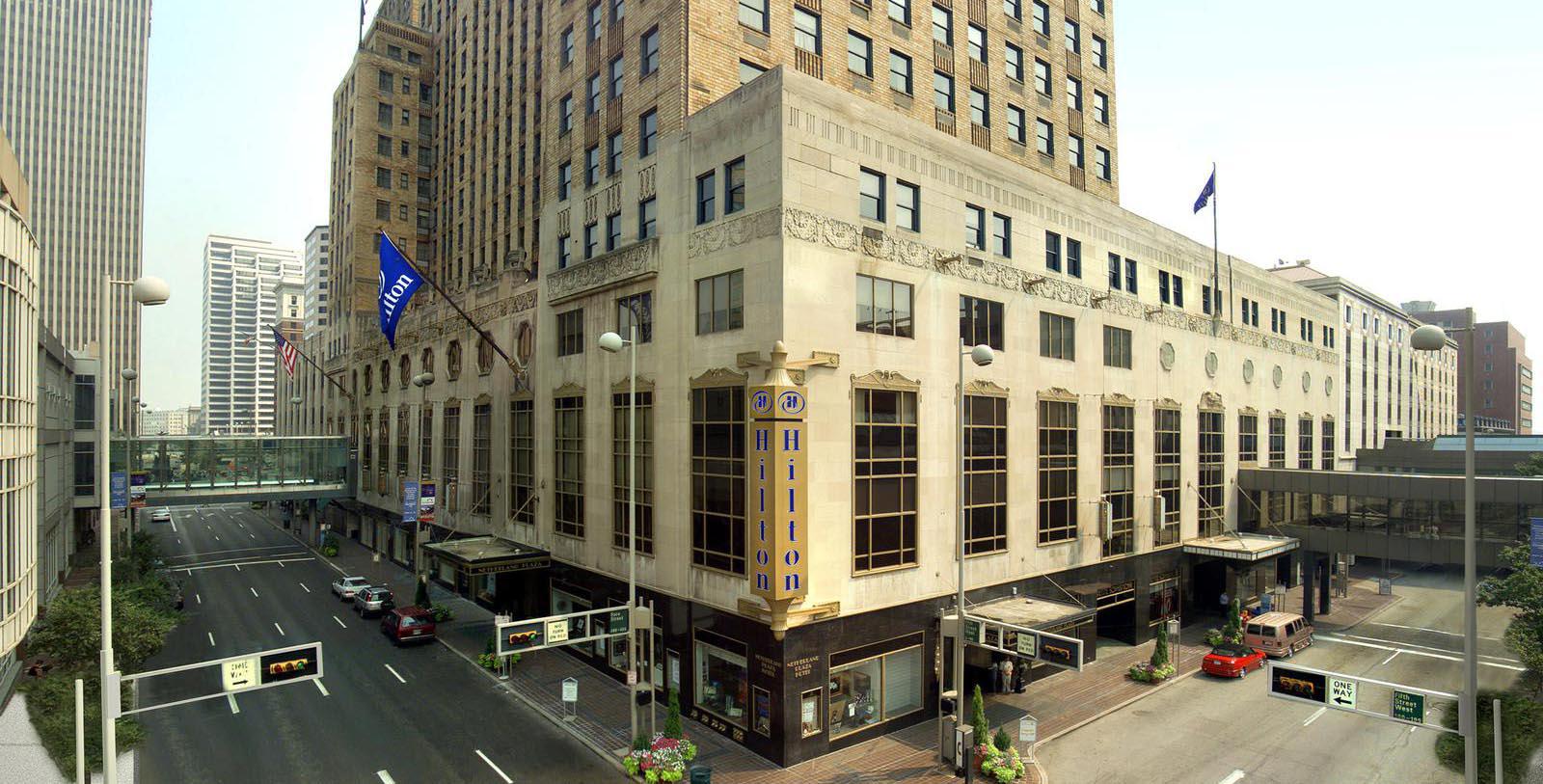 Cincinnati, Ohio
The Hilton Cincinnati Netherland Plaza is a true French Art Deco hotel masterpiece. Opened in 1931, the hotel was an integral part of the first multi-use complex in the United States. Described as a "city within a city," the complex featured an office tower, hotel, fully automated garage, shopping complex, and restaurants.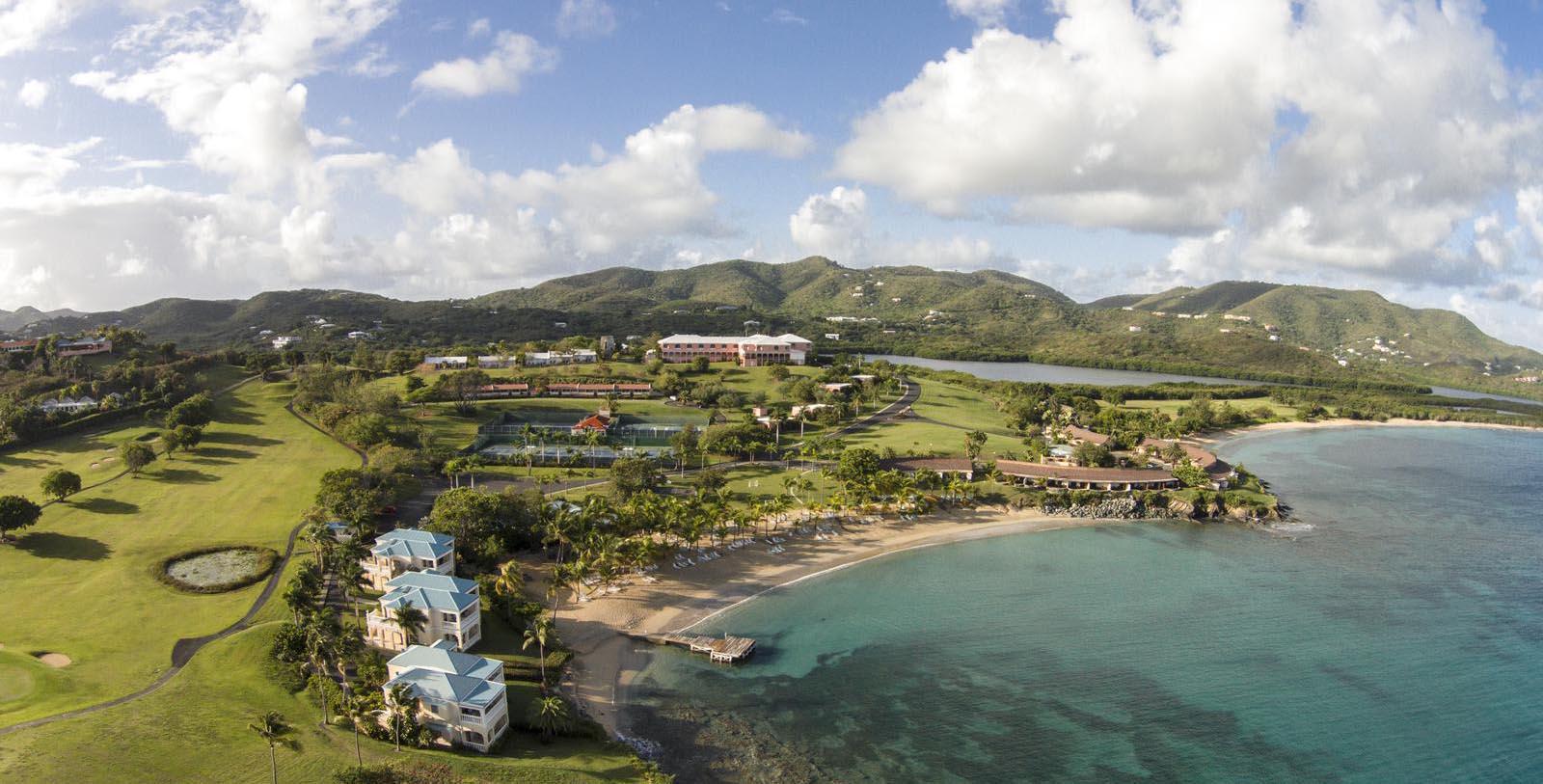 Christiansted, U.S. Virgin Islands
Today, the Buccaneer is the Virgin Island's longest running resort, but its beginnings were anything but luxurious. In it's turbulent past, St Croix has been under the control of the French, Dutch, English, Spanish, Danish and Americans, all influences which have enriched the island's culture. The area's first building was erected in 1653 by Charles Martel, a Knight of Malta, and was hidden from the sight of roving pirates and marauders who plundered the seas off the island.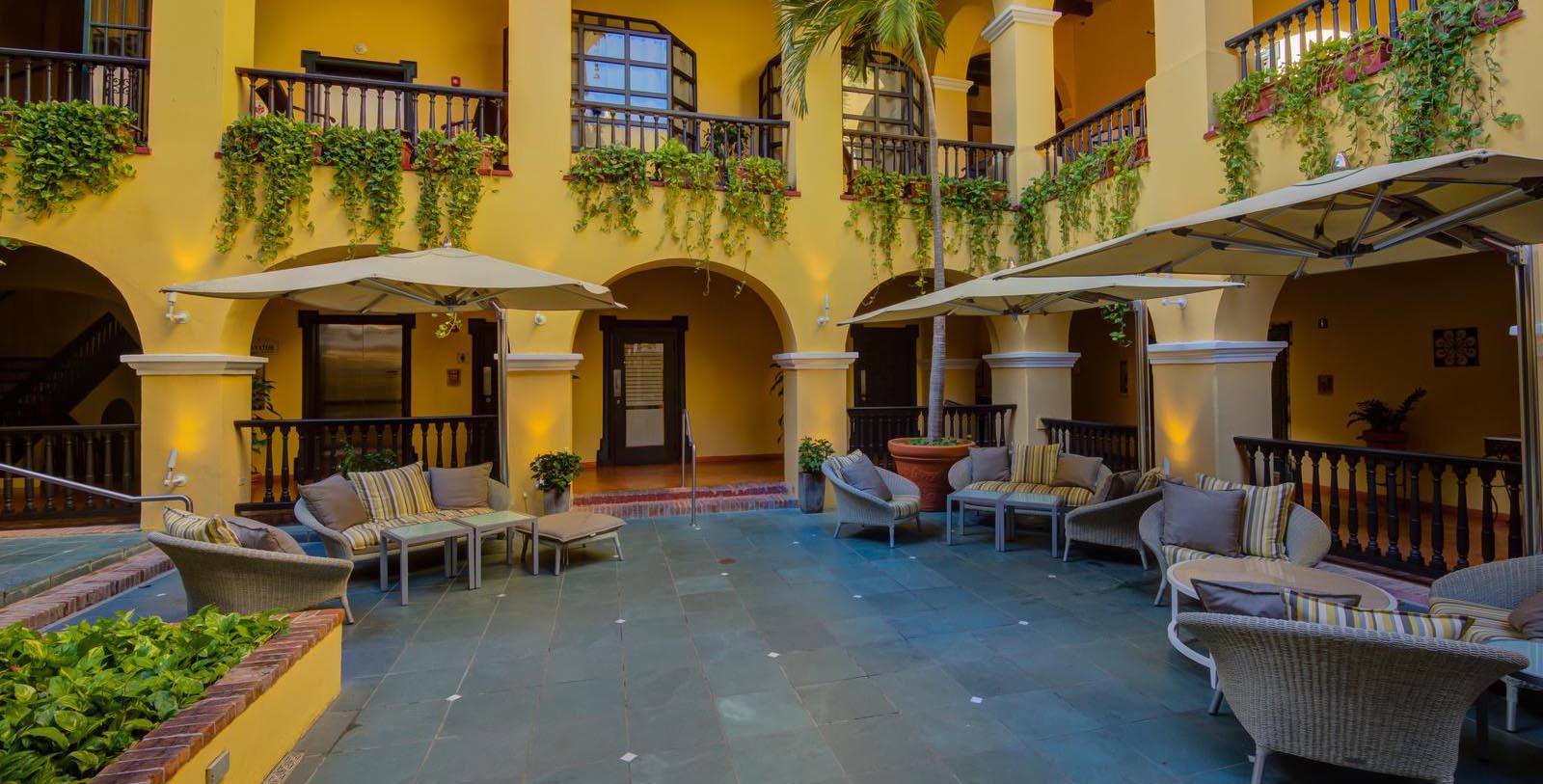 San Juan, Puerto Rico
Hamlet's proclamation to Ophelia, "Get thee to a nunnery" implies a certain negativity, but Puerto Rico is legions away from Denmark, and if the Bard had the good fortune to find himself on that Caribbean isle today, standing in front of the remarkable edifice of historic El Convento Hotel, he'd have surely penned something else.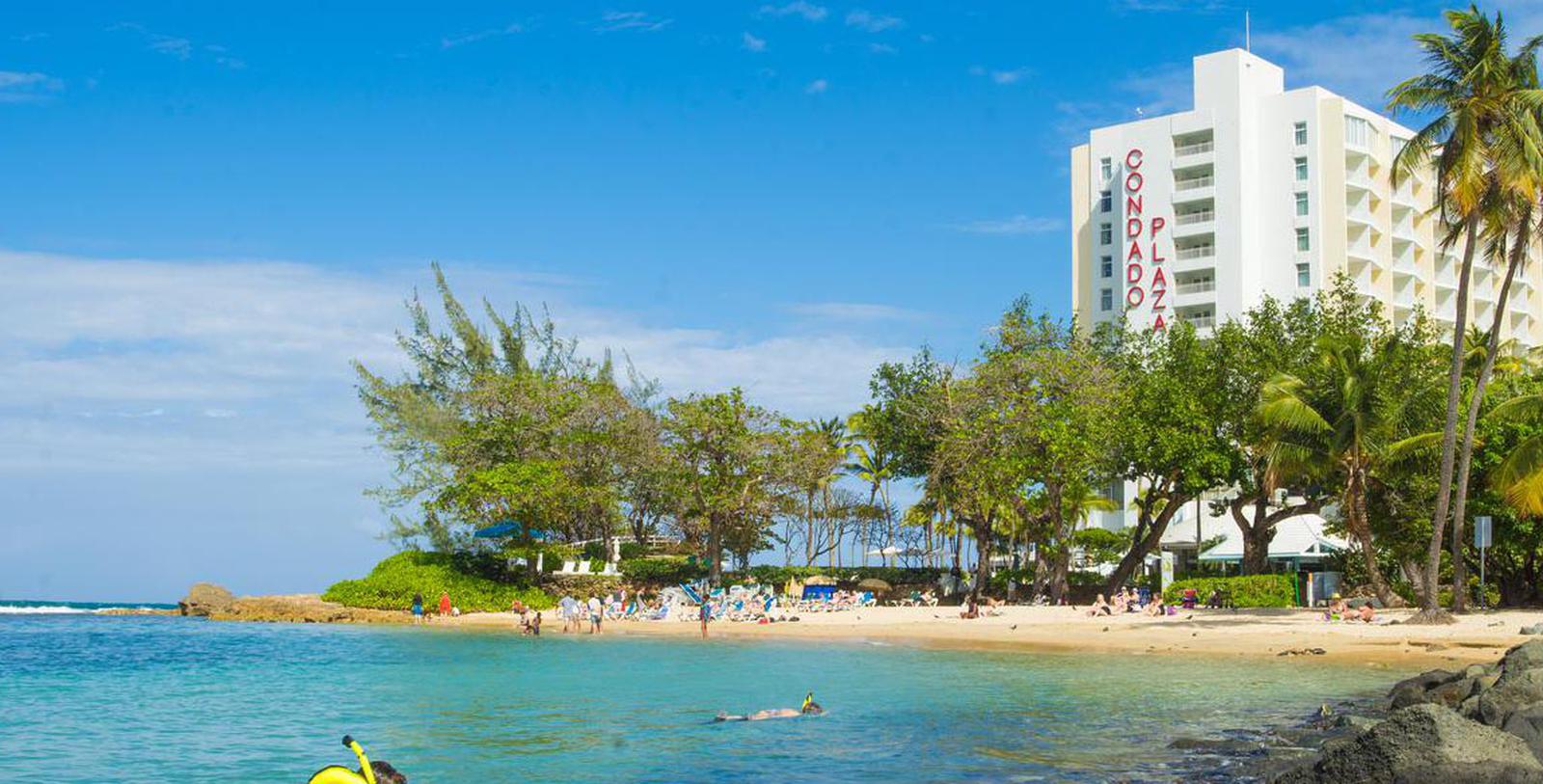 San Juan, Puerto Rico
Situated between the Atlantic Ocean and Condado Lagoon, The Condado Plaza Hilton is a historic San Juan, Puerto Rico destination elevating the luxury accommodation, dining, meeting, and hospitality experience.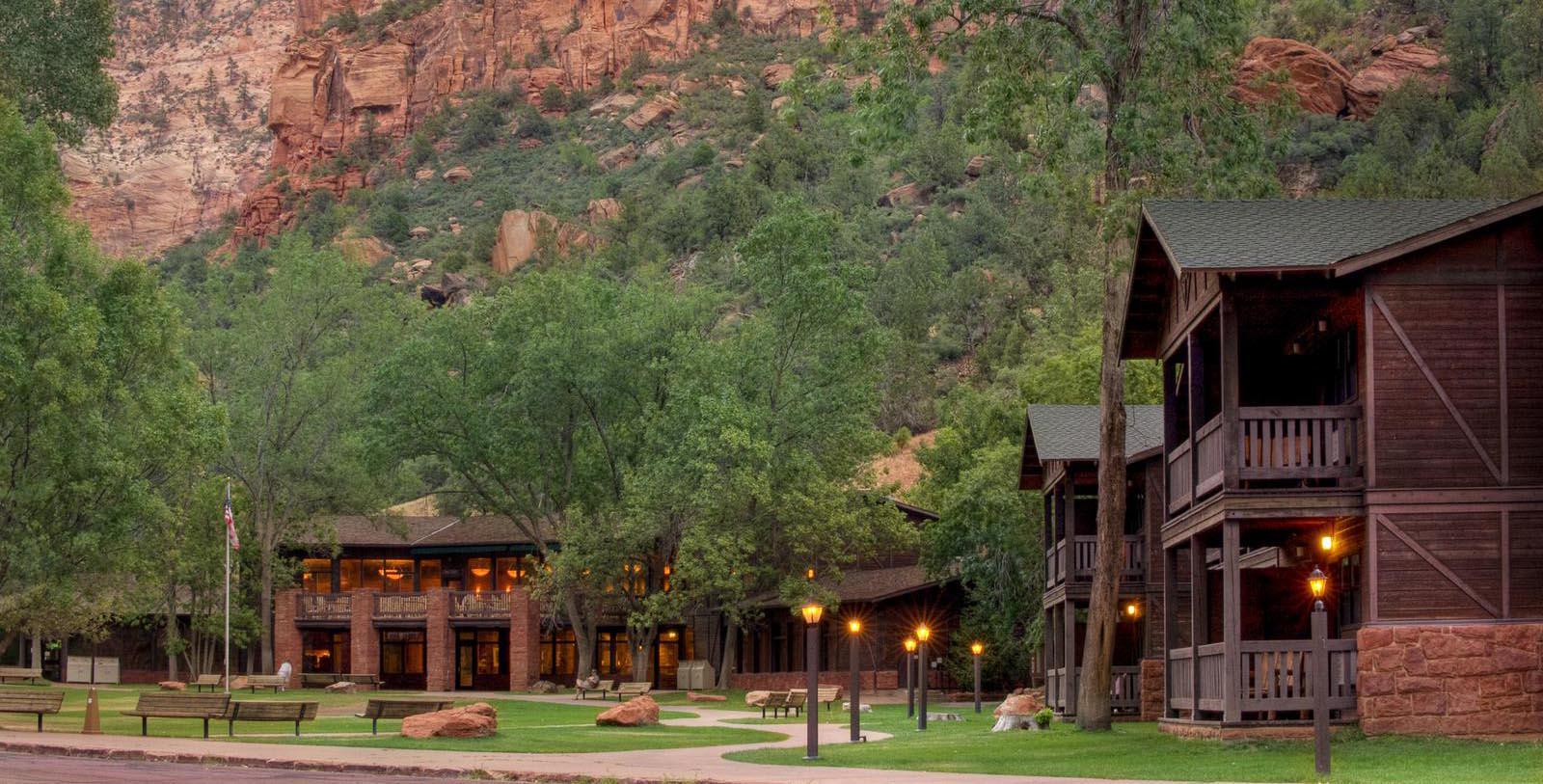 Springdale, Utah
The name "Zion" means a place of peace and refuge. As a sanctuary with over 146,000 acres of cliffs, canyons, diverse plant and animal life, and uninterrupted beauty, Zion National Park is well-named. Its massive sandstone walls, some as high as 3,800 feet, offer an opportunity for serenity and reflection for all who visit.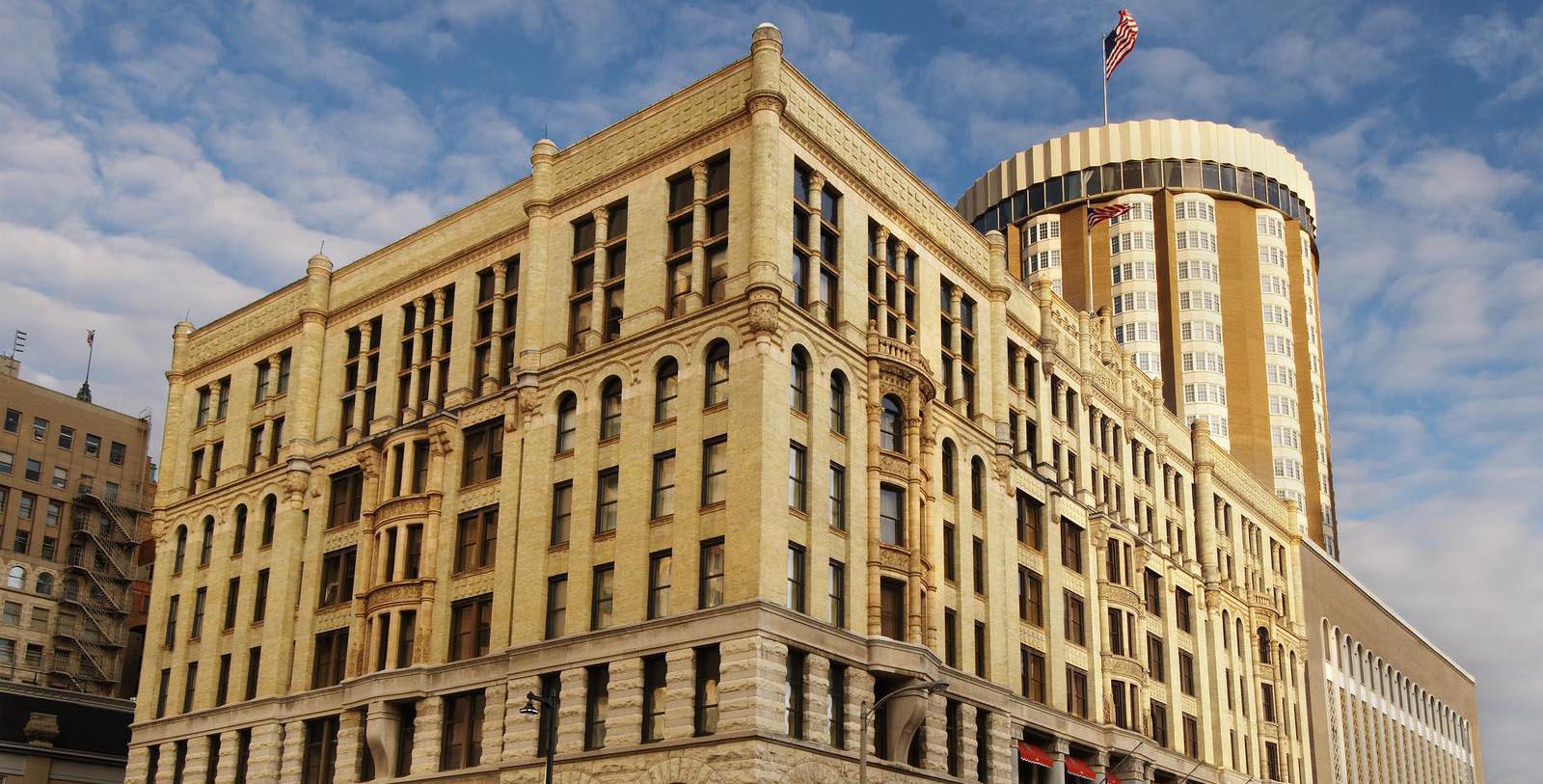 Milwaukee, Wisconsin
The Pfister is known as the "Jewel of Milwaukee," a Victorian masterpiece located just three blocks from Lake Michigan. The hotel's elegance is further enhanced by the tradition of "salve" a philosophy that embodies the spirit of fine hospitality and is brought to life by each member of the hotel's staff. The Pfister is set apart from other downtown hotels by a number of distinguishing features, including an ornate three-story lobby flanked by a grand marble staircase at one end and a massive fireplace at the other.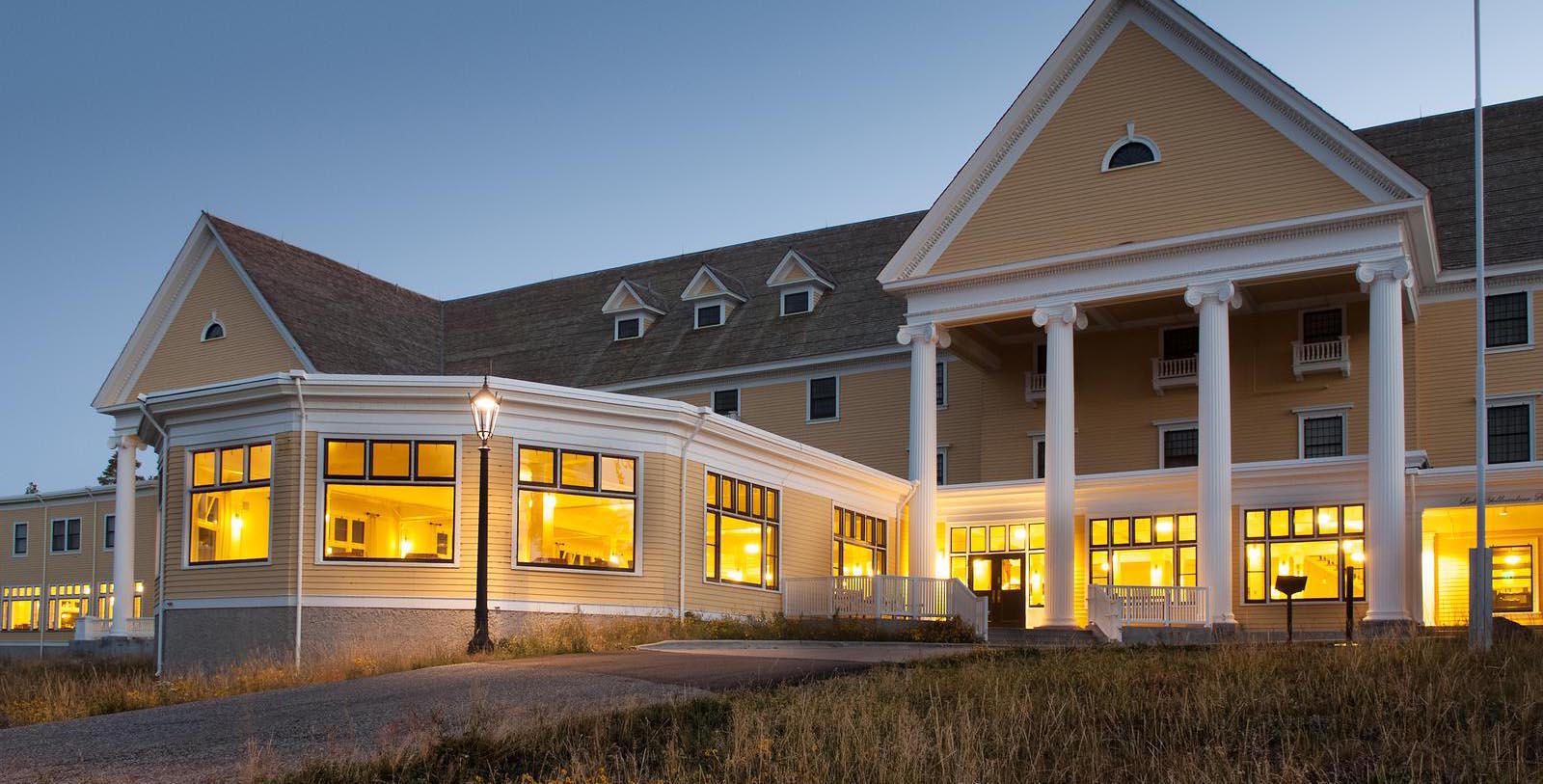 Yellowstone National Park, Wyoming
Lake Yellowstone Hotel was completed in 1891 as part of a series of hotels to accommodate visitors to Yellowstone National Park. Beginning in 1903, it was re-designed and expanded by architect Robert Reamer. His design included a clapboarded Colonial Revival structure and three porticoes that overlook the lake.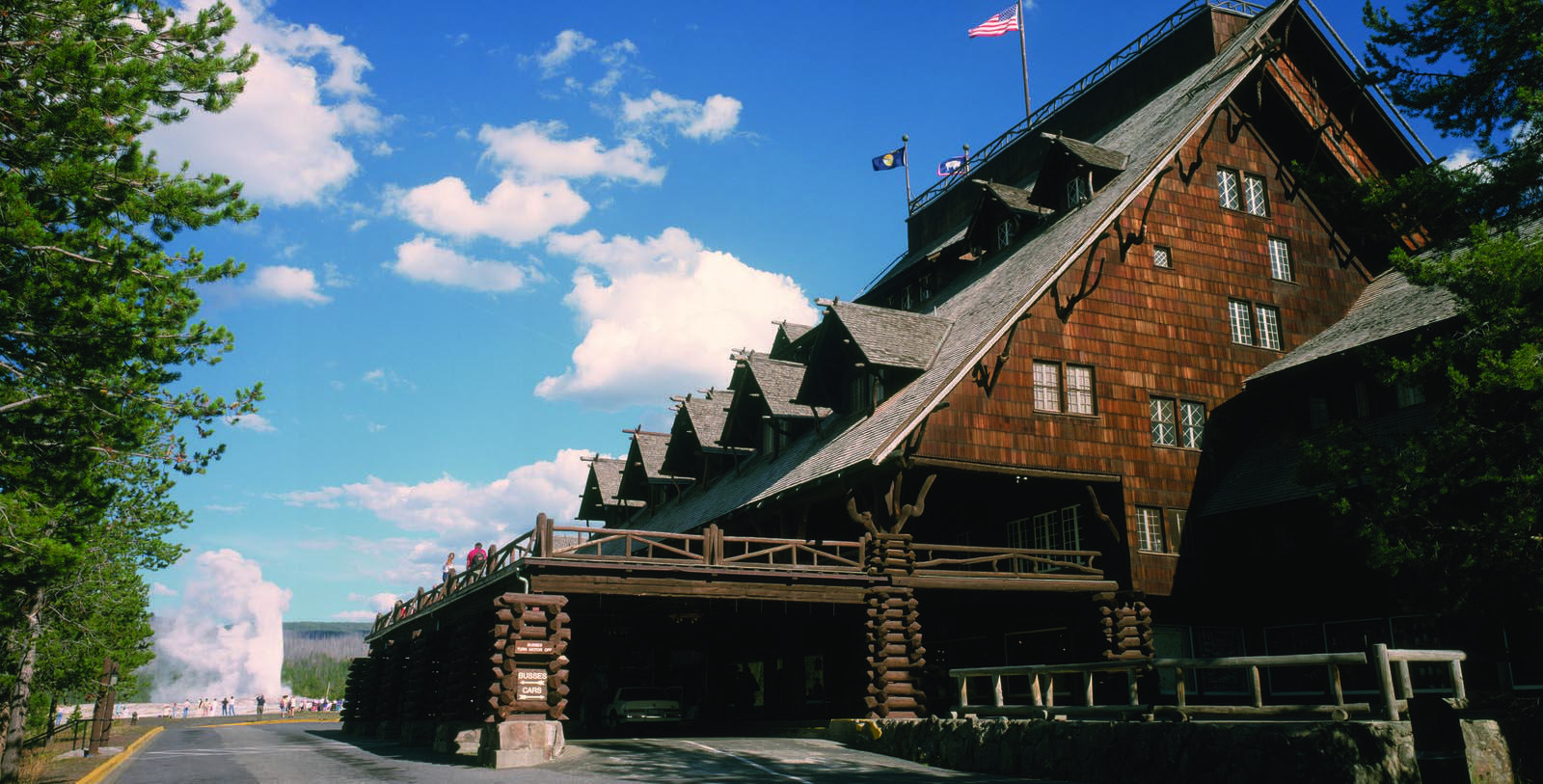 Yellowstone National Park, Wyoming
The accommodations in Yellowstone National Park aren't just places to stay, they are monuments to a long-standing ideal that special places in the world should be set aside and preserved for future generations. Staying in the park is the best way for visitors to experience all Yellowstone has to offer. On May 28, 1987, The Old Faithful Inn was designated by the U. S. Secretary of the Interior as a National Historic Landmark.
Hotels With Swimming Pools
Your search returned 48 results.