Unleash your adventurous side and test the waters while staying at a Historic Hotel of America. From water skiing and wakeboarding to whitewater rafting, many of our members can provide an exciting and truly enjoyable adventure.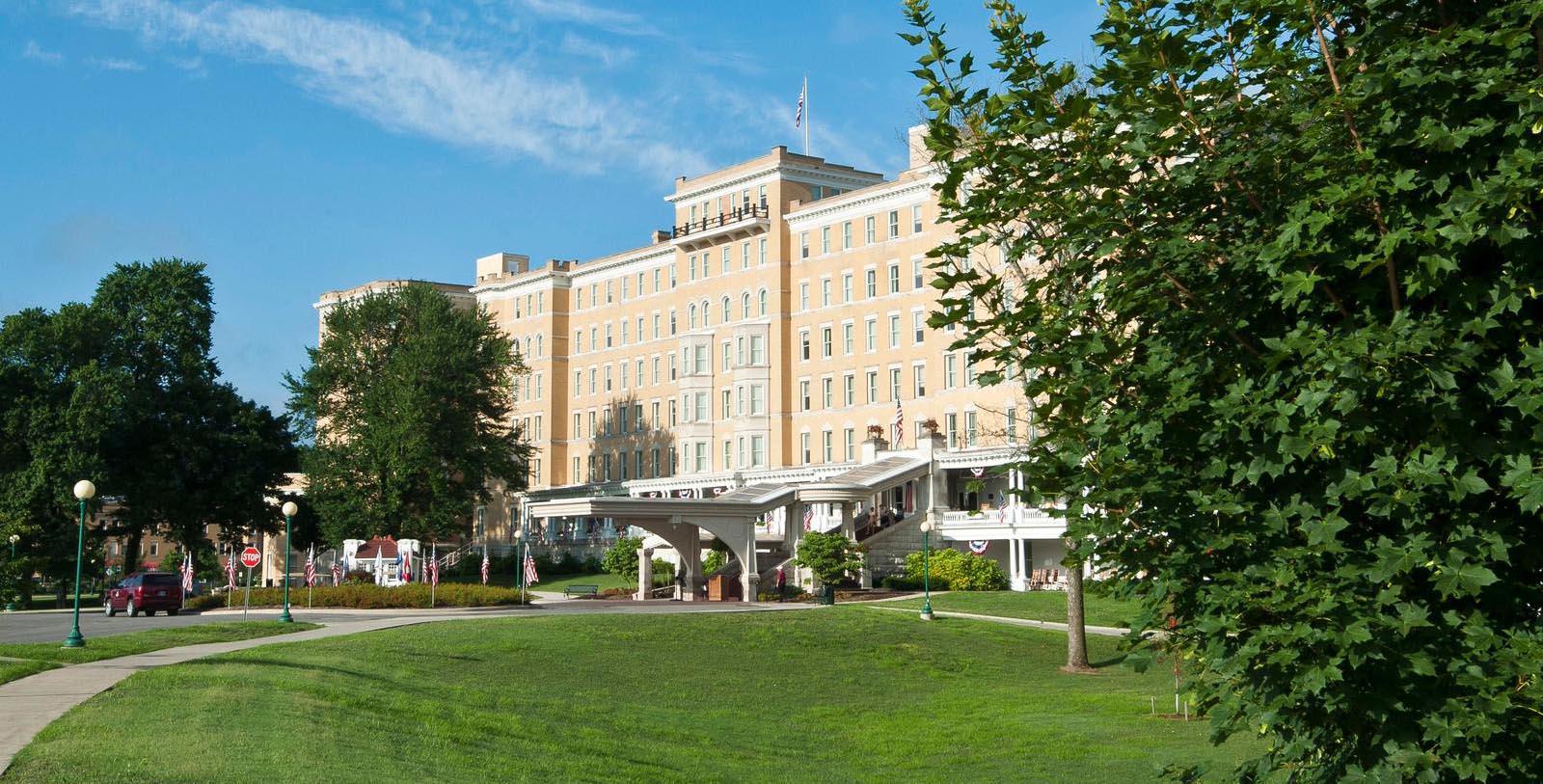 French Lick, Indiana
Through detailed renovation, restoration and an extreme passion for refurbishing the past, French Lick Resort Casino, established in 1845, has re-opened its doors and returned to its original charm and grandeur. For over two centuries the Pluto Mineral Springs and its medicinal waters have drawn visitors to French Lick and our legendary resort.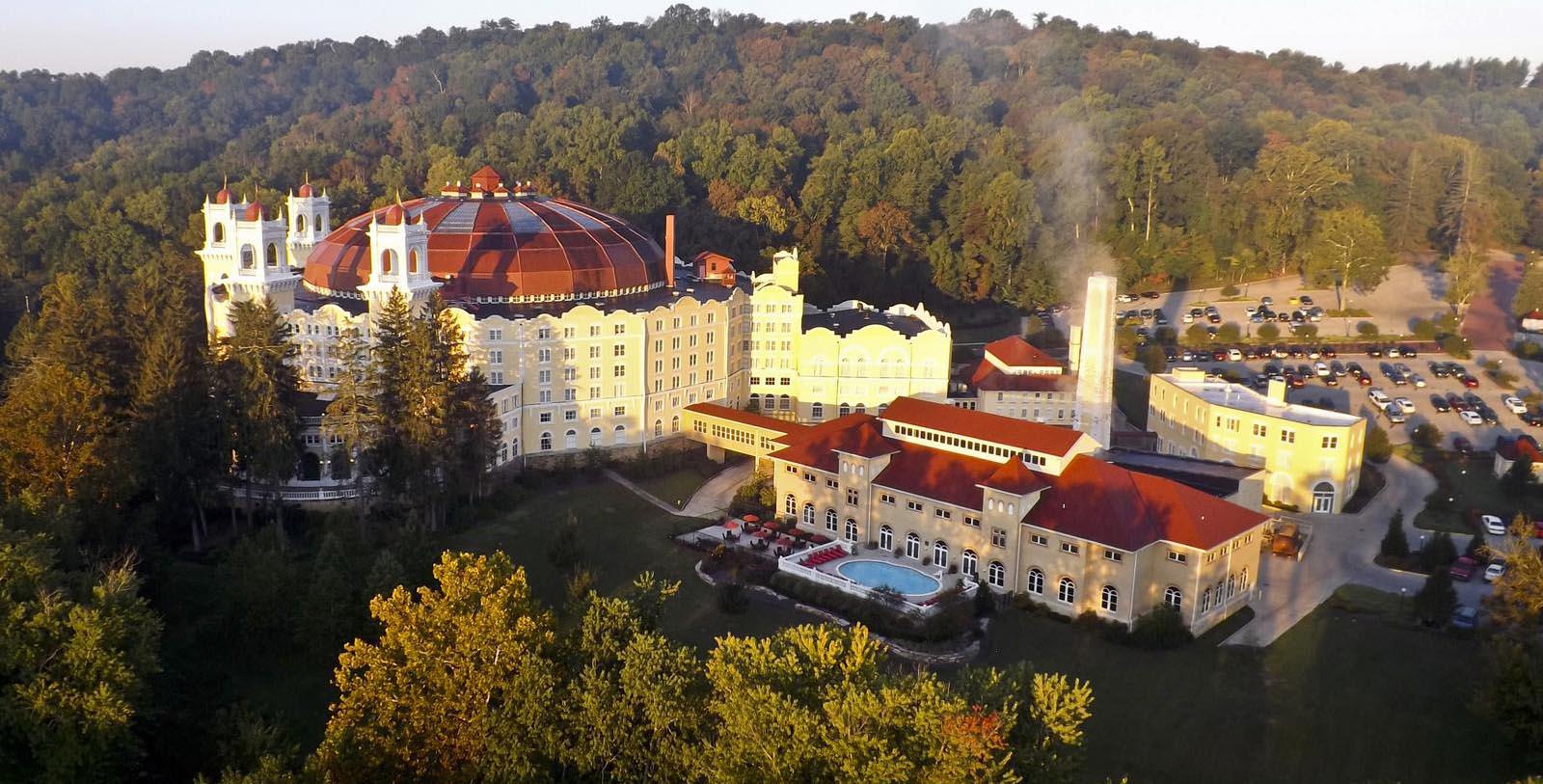 West Baden Springs, Indiana
An architectural marvel, West Baden Springs Hotel is the crown jewel of French Lick Resort's $500 million restoration. The turn-of-the century National Historic Landmark offers 246 exquisitely appointed rooms, a world-class spa, championship golf, and a wide array of dining and entertainment options.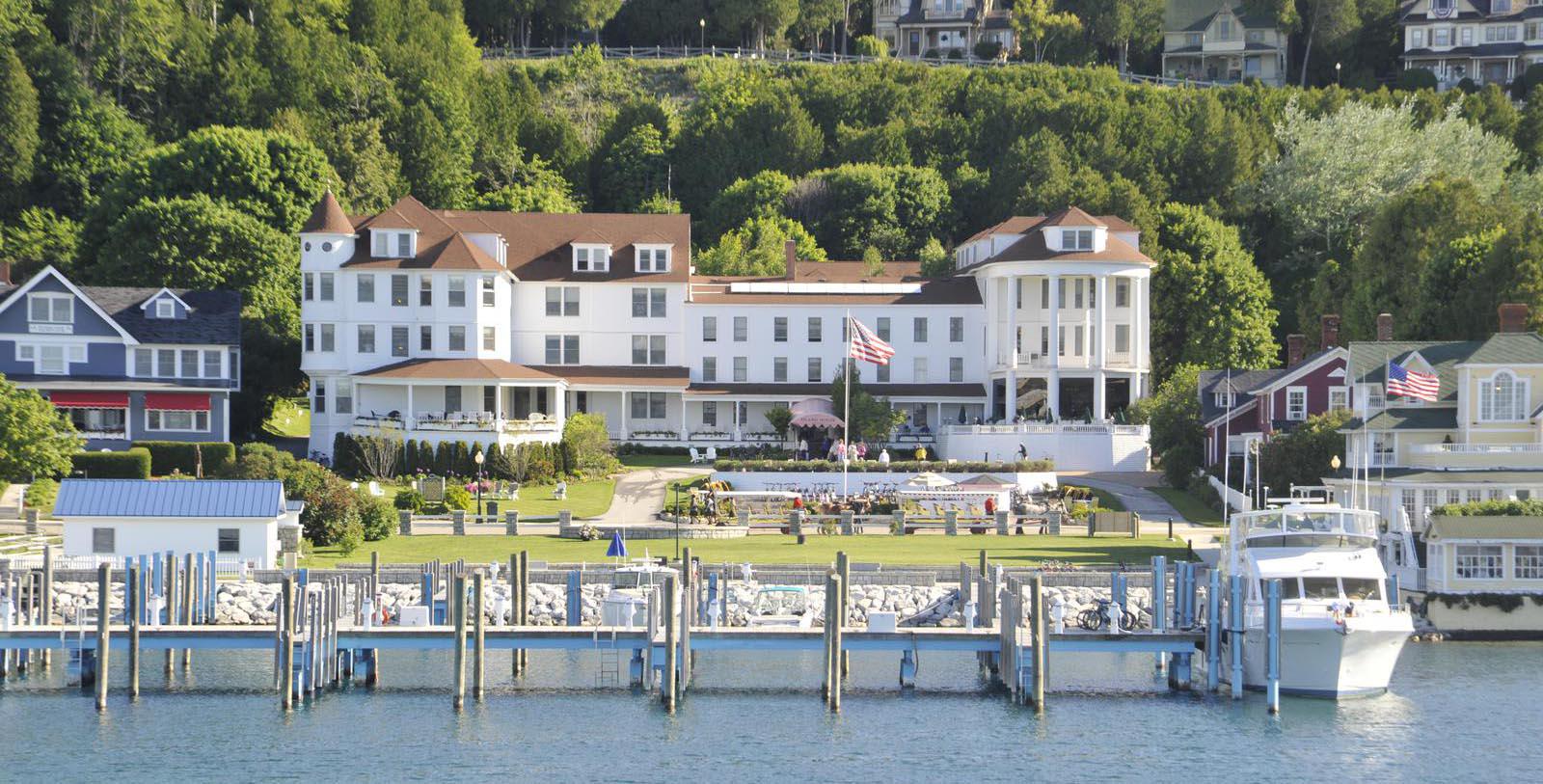 Mackinac Island, Michigan
Island House Hotel, Mackinac Island's most historic hotel, offers waterfront views, the ideal location to downtown, & modern amenities with cozy, old-world charm.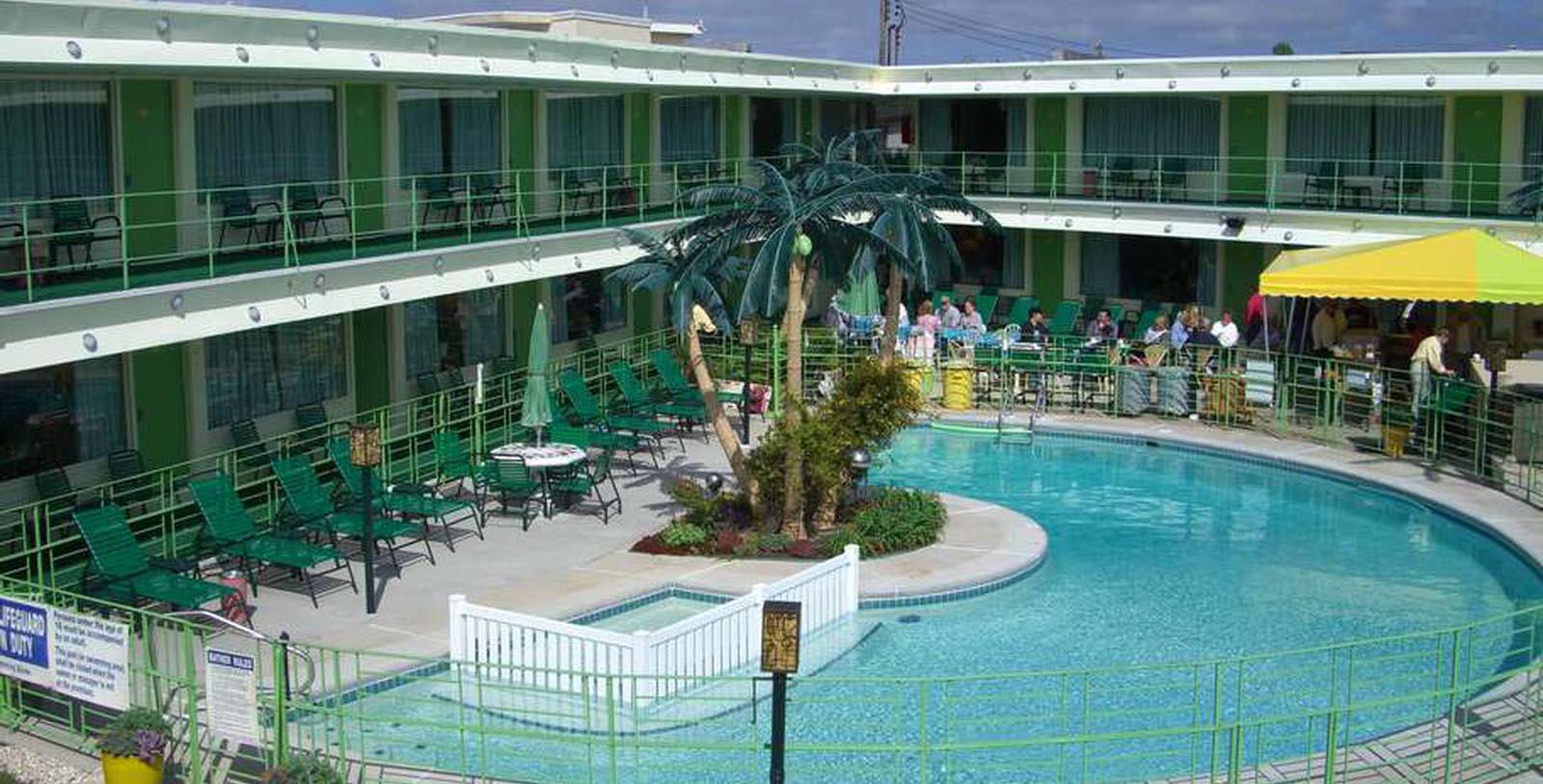 Wildwood Crest, New Jersey
The historic Caribbean Motel is widely regarded as the quintessential icon of "Doo Wop" architecture in the New Jersey beach resort community of The Wildwoods--home to the largest surviving collection of mid-20th century commercial beach resort architecture in North America.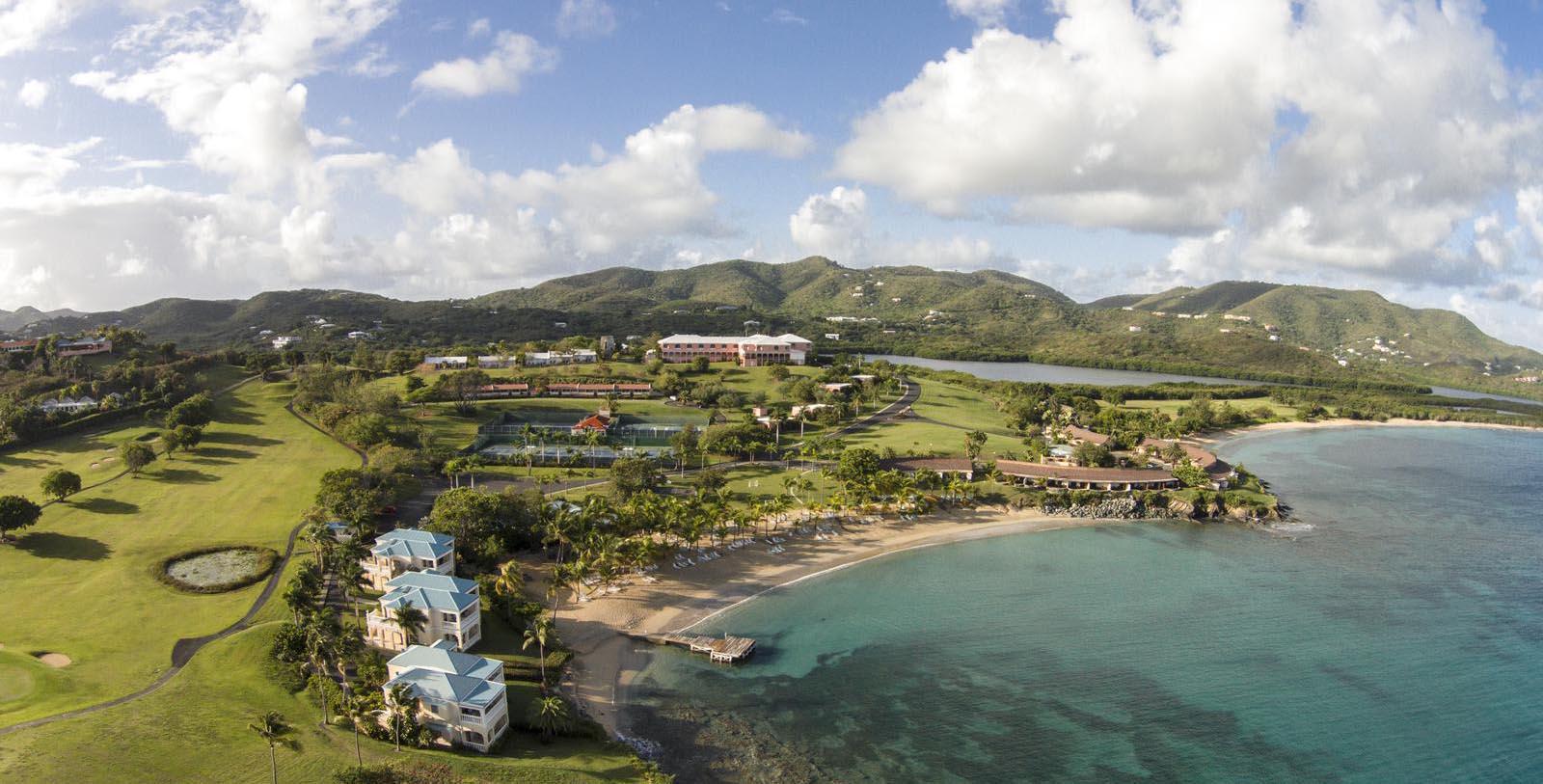 Christiansted, U.S. Virgin Islands
Today, the Buccaneer is the Virgin Island's longest running resort, but its beginnings were anything but luxurious. In it's turbulent past, St Croix has been under the control of the French, Dutch, English, Spanish, Danish and Americans, all influences which have enriched the island's culture. The area's first building was erected in 1653 by Charles Martel, a Knight of Malta, and was hidden from the sight of roving pirates and marauders who plundered the seas off the island.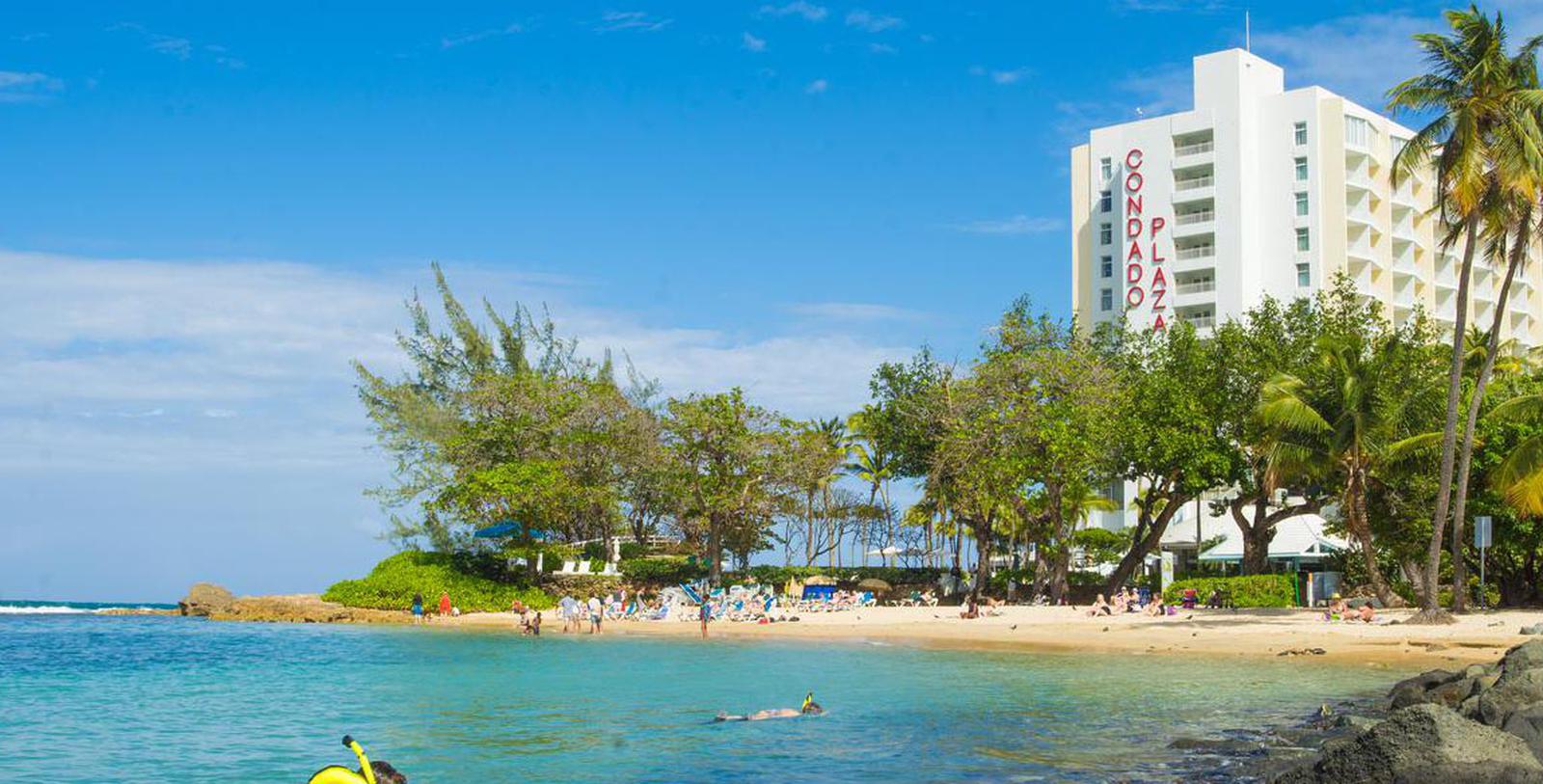 San Juan, Puerto Rico
Situated between the Atlantic Ocean and Condado Lagoon, The Condado Plaza Hilton is a historic San Juan, Puerto Rico destination elevating the luxury accommodation, dining, meeting, and hospitality experience.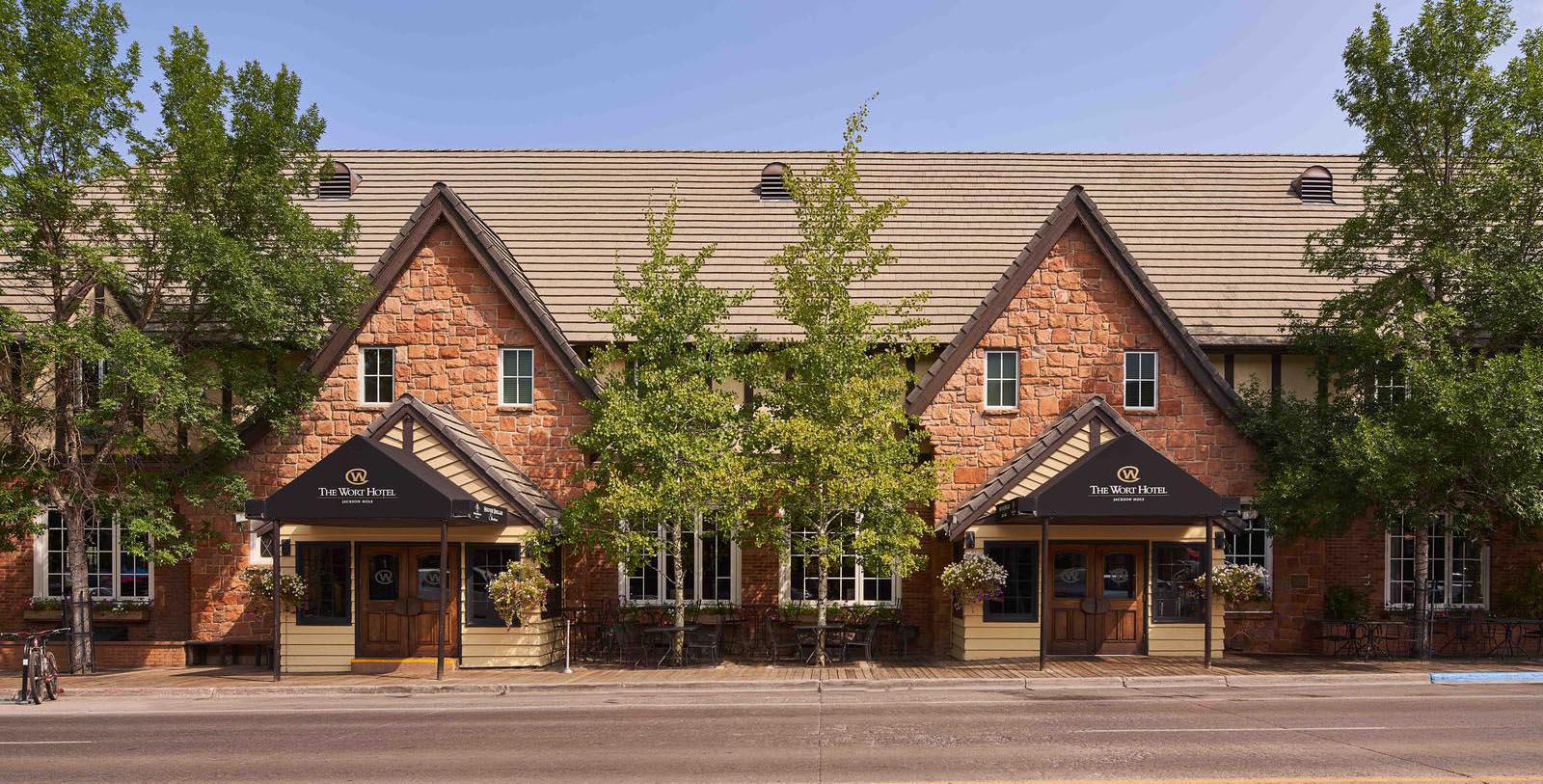 Jackson, Wyoming
Homesteader Charles J. Wort (pronounced "wirt") arrived in Jackson Hole in 1893, working the land like any other number of pioneers. In 1941 his sons, John and Jess, took local pioneering to a new level, building a luxury hotel—a ridiculous notion to many local ranchers and residents—on four lots that their father had purchased in 1915.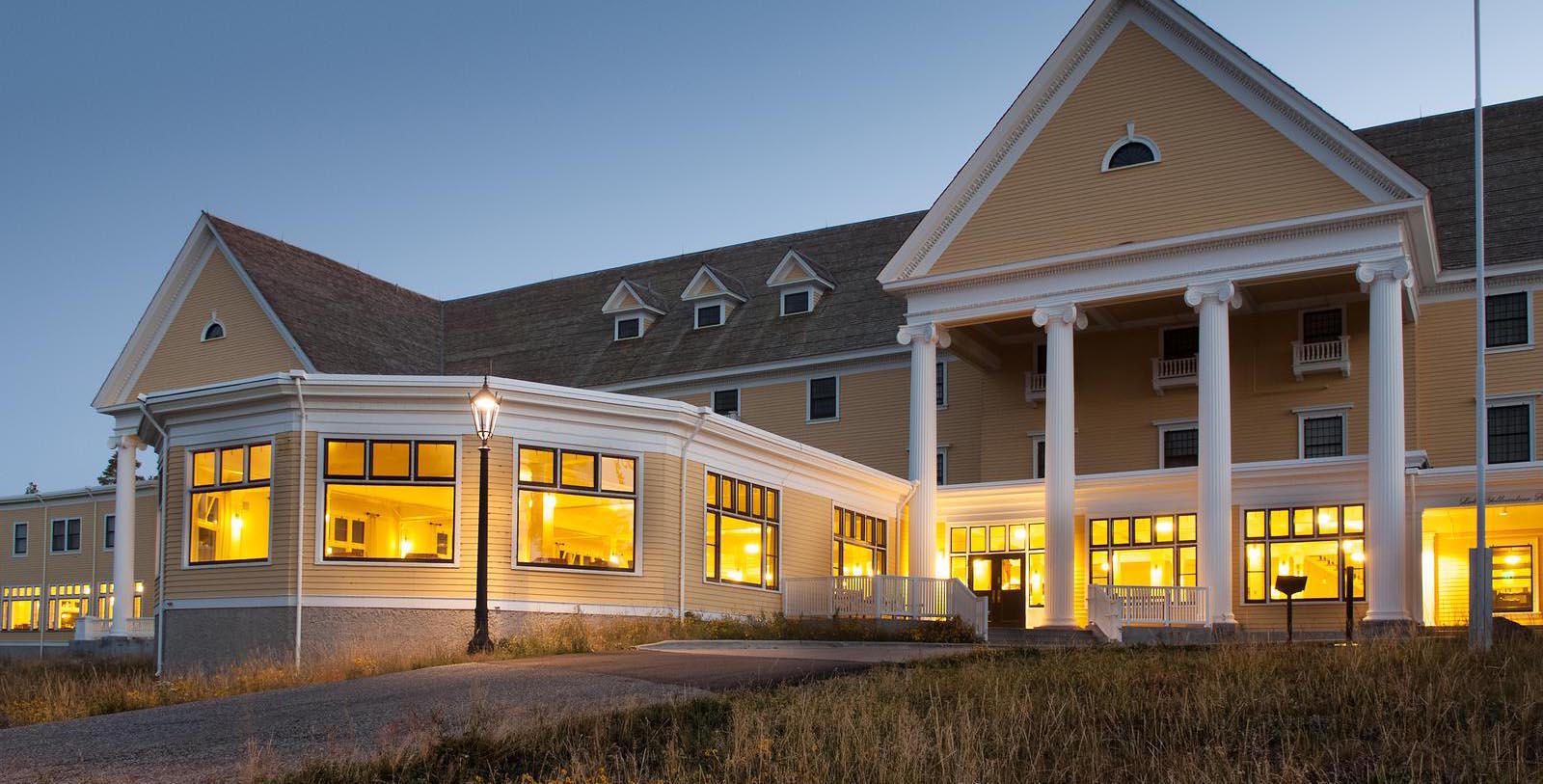 Yellowstone National Park, Wyoming
Lake Yellowstone Hotel was completed in 1891 as part of a series of hotels to accommodate visitors to Yellowstone National Park. Beginning in 1903, it was re-designed and expanded by architect Robert Reamer. His design included a clapboarded Colonial Revival structure and three porticoes that overlook the lake.
Hotels By The Water
Your search returned 48 results.