The Hotel Viking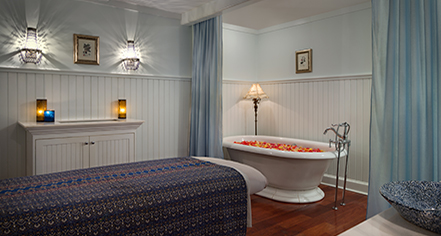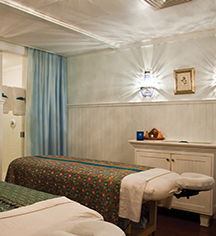 Spa
SpaFjör | Brochure
And Now, Exhale...
There is a Newport refuge that exists solely to promote health and well-being for mind, body, and soul. Where exotic Balinese spa experiences and Thai body rituals are custom-designed to replace the weight of the world with the feeling of utter relaxation.
Contact the staff directly at +1 401 848 4848 for spa reservations and more information.
Hours
Daily, 8:00 a.m. - 8:00 p.m.