The Redbury New York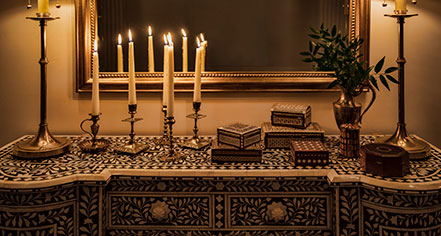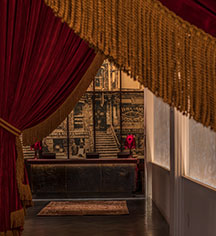 History
The Redbury New York originally opened as the Women's Hotel on March 2, 1903 at 30 East 30th Street. The Renaissance Revival style hotel was designed by noted architect Robert W. Gibson. With facades on both 29th and 30th Streets, the classically-inspired brick and limestone building feature prominent quoins, Palladian windows, splayed lintels with keystones, and balconettes with iron railings.
It was the first hotel in New York to provide housing for professional women, serving both transient guests and permanent residents. Male guests were not allowed above the ground floor. With its 416 rooms, it was almost immediately fully occupied, with over 200 names on a waiting list. Rooms ranged from $3 to $17 per week. Amenities included a drug store, tailor shop, and manicurist.
It was subsequently named the Martha Washington Hotel and was known as such for many years. Other names that followed were Hotel Thirty Thirty (2003), Hotel Lola (2011), and King & Grove New York (2012). On June 19, 2012 it was designated a historical landmark by the New York City Landmarks Preservation Commission for its architectural and historical significance.
The hotel was renovated and relaunched as the Martha Washington Hotel in August 2014. The lobby was redesigned and a new restaurant opened, Marta, the Roman-inspired pizzeria from Danny Meyer's Union Square Hospitality Group. After changing ownership in 2015, the hotel was renamed The Redbury New York in early 2016.
Notable past residents:
Sara Teasdale, poet
Louise "Lulu" Brooks, dancer and actress who was famous for popularizing the bob haircut
Veronica Lake, actress
The Redbury New York, a member of Historic Hotels of America since 2016, dates back to 1903.