2019 Pennsylvania Avenue, NW Washington, District of Columbia 20006
The original property opened in 1929. A member of Historic Hotels of America since 2004.
Distinctive & Notable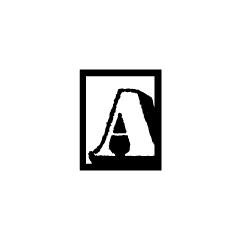 Art
Built in 1929 as private residences, Hotel Lombardy is a classic, European-style hotel where warm hospitality and an eloquent ambiance blend to create the most stylish and comfortable stay in this iconic city. The beautifully preserved red brick and limestone building overlooks historic Pennsylvania Avenue at 21st and I Streets in Washington, DC. Guestrooms showcase high-quality imported Italian and German fabrics, Oriental woolen rugs, and original art. Also featured are stainless-steel wet bars with a dining area, beautiful chrome and enamel baths, and fine bedding. With the best highlights of Washington, DC, within walking distance to this stately property, this property is an experience to be treasured.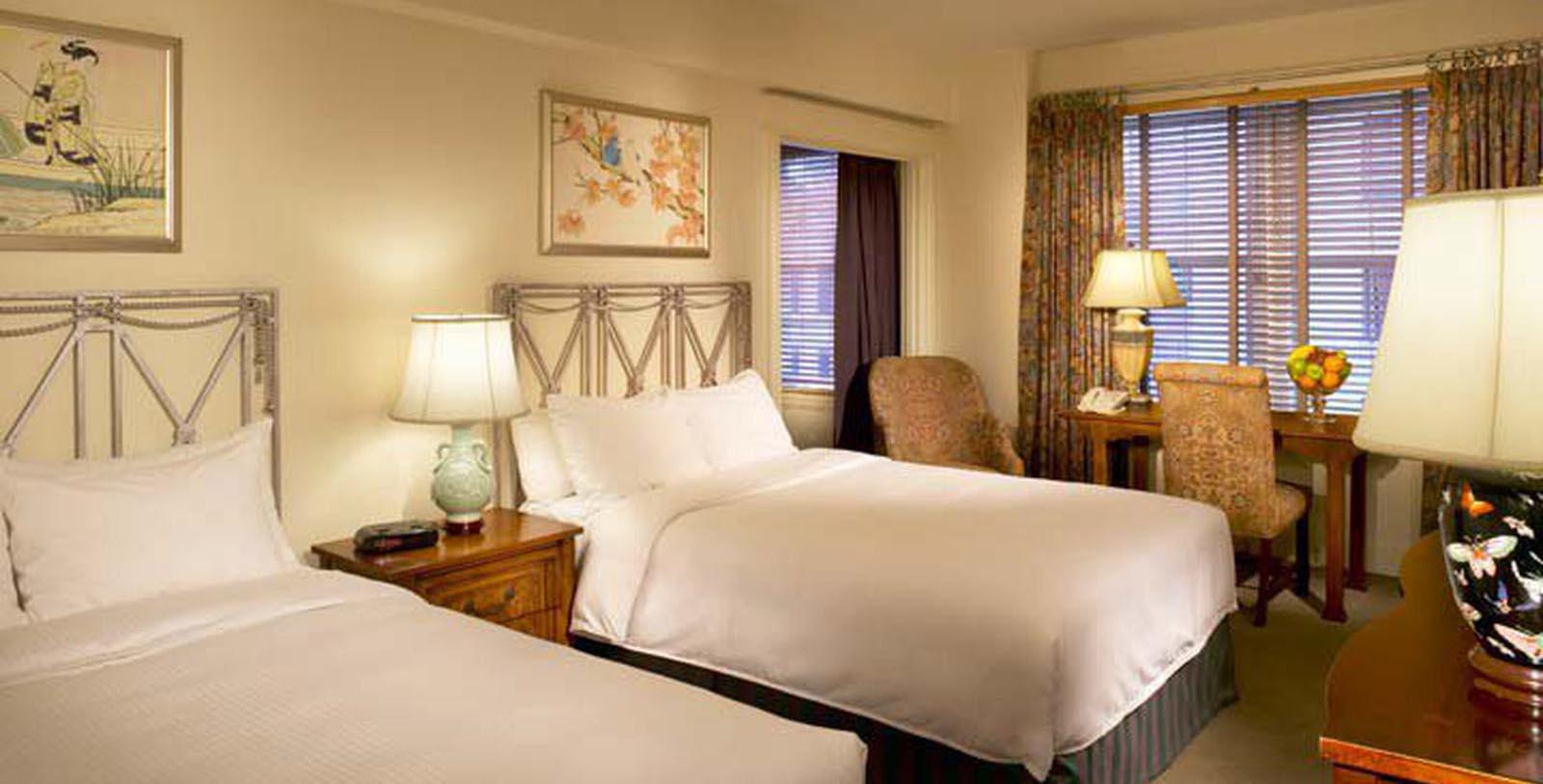 Location Map
Discover the Decatur House, President Lincoln's Cottage, Farragut Square, the Renwick Gallery, and the White House down the road.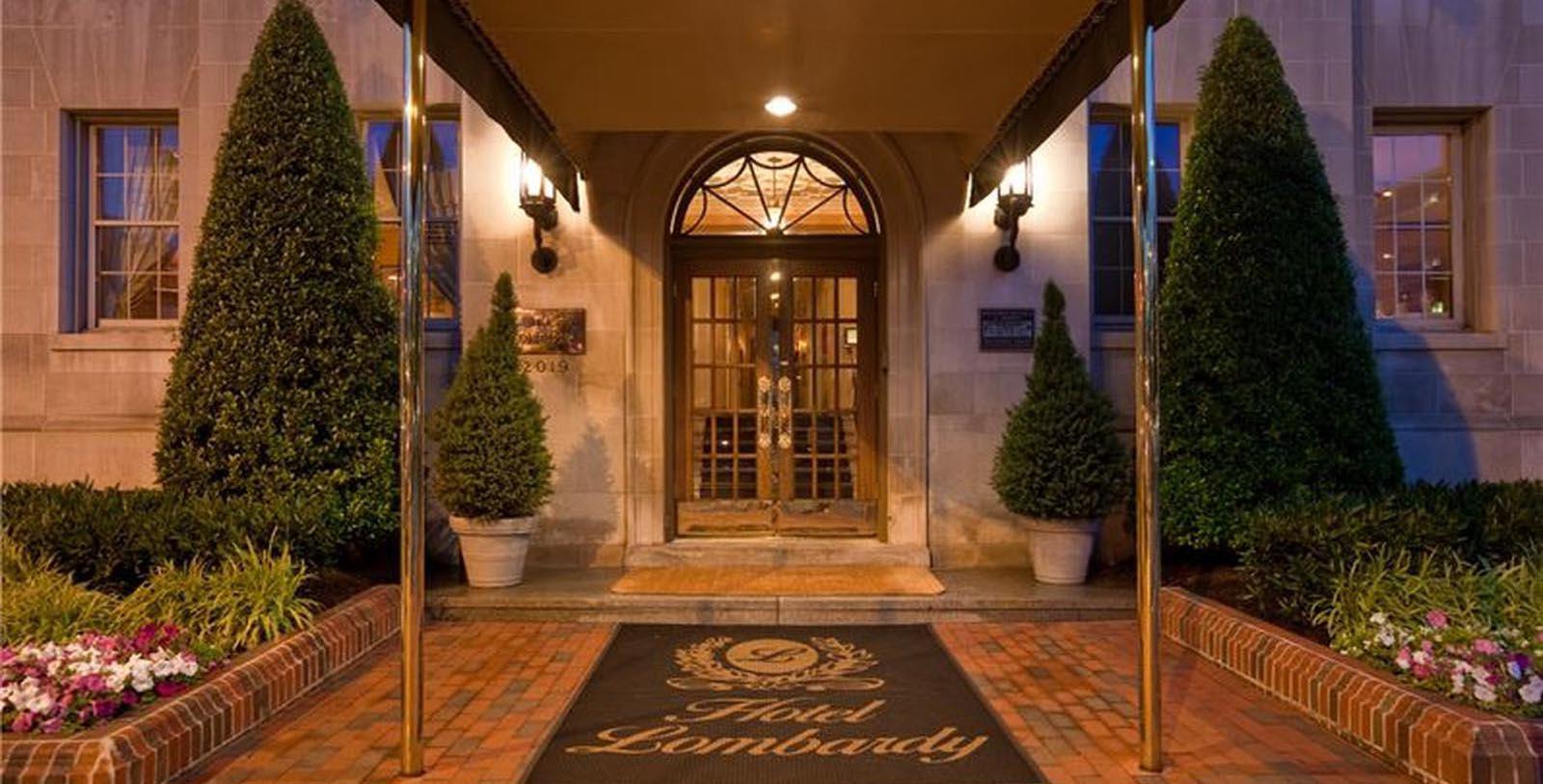 Discover
Discover the red brick and limestone façade of the Hotel Lombardy, a landmark Pennsylvania Avenue address.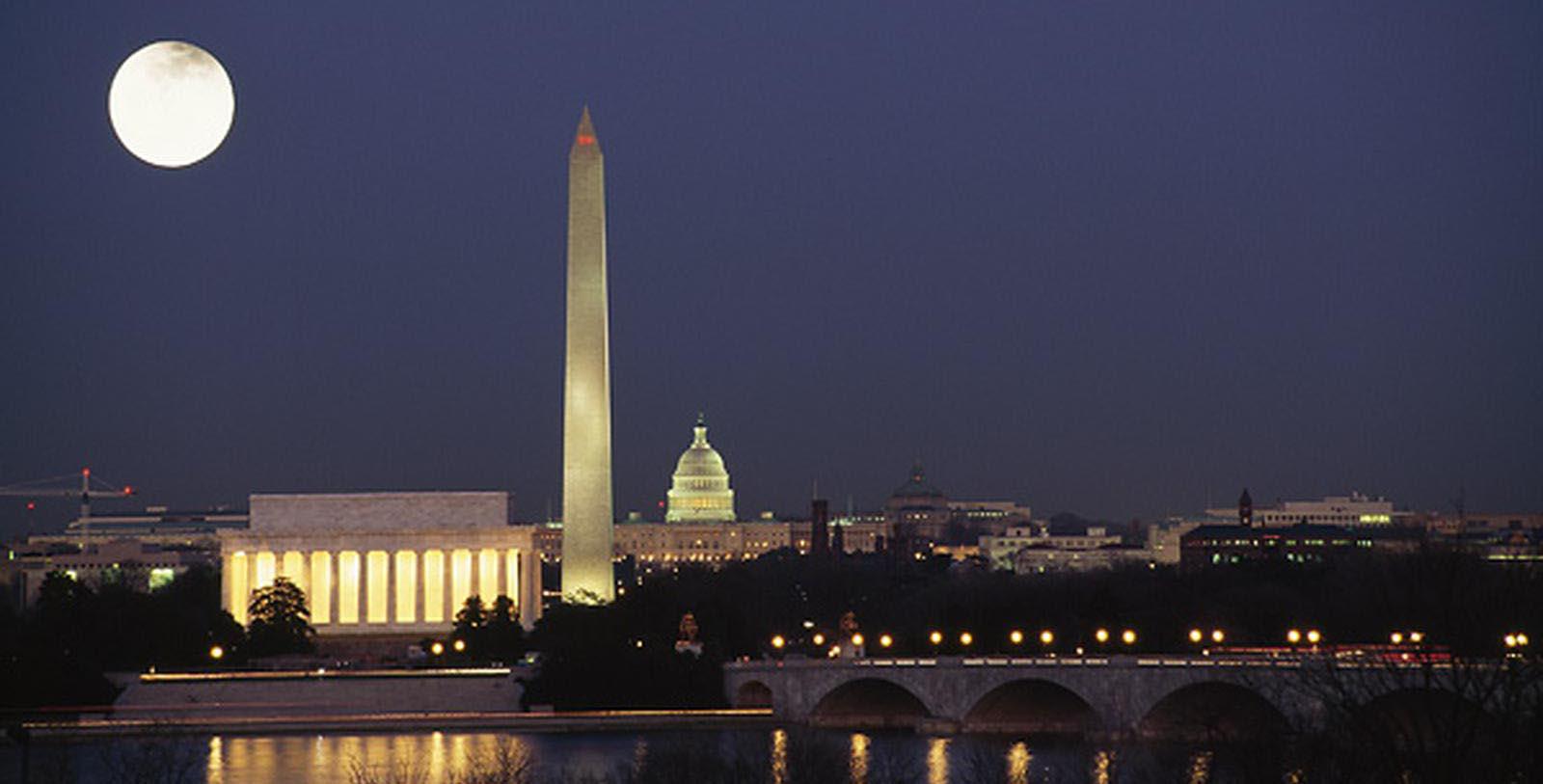 Explore
Explore Pennsylvania Avenue and admire the Neoclassical architecture of the White House, which is home to the most iconic address in the city.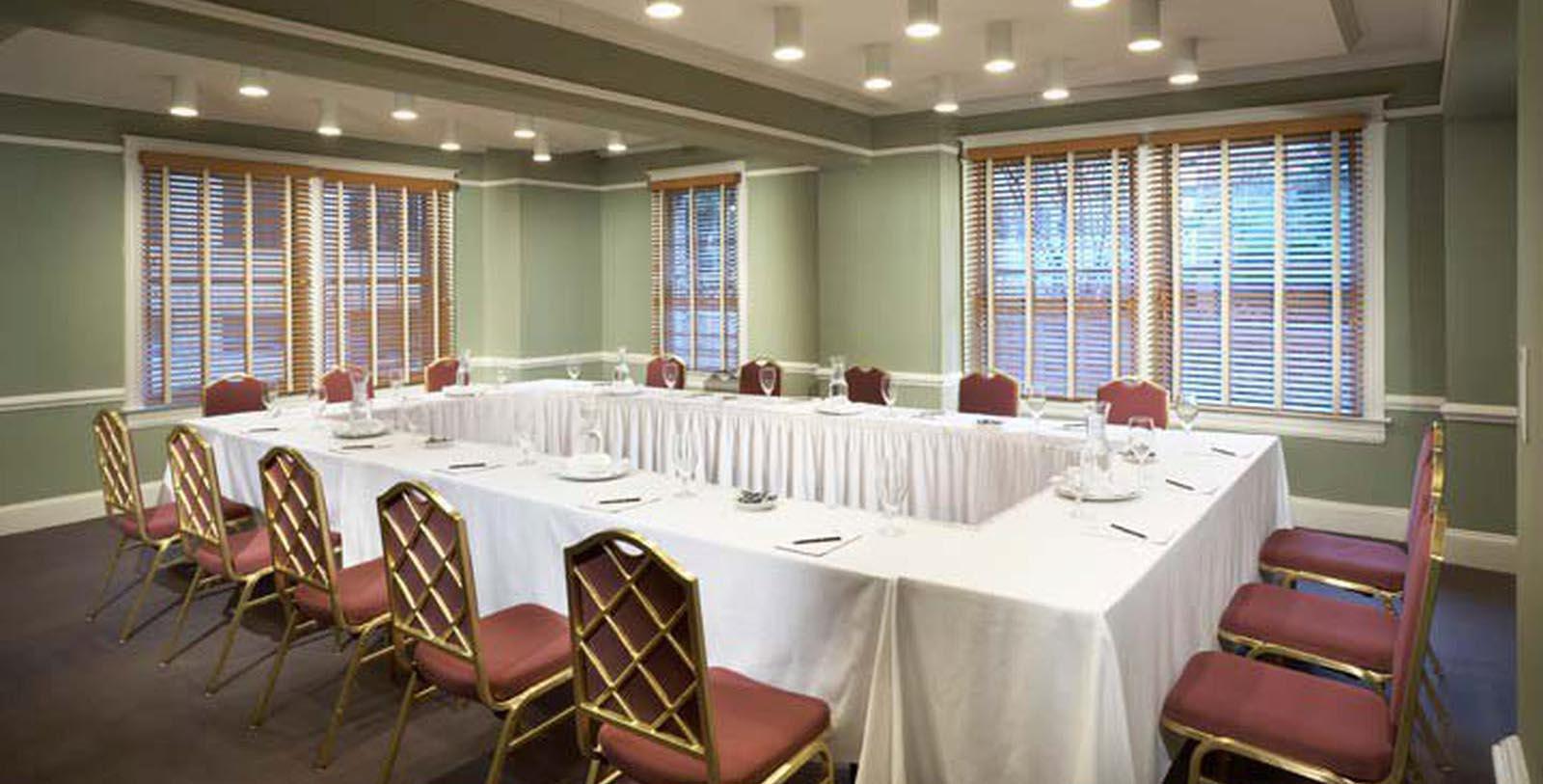 Experience
Experience local National Trust for Historic Preservation historic sites and discover great architecture, magnificent landscapes, and life-changing stories.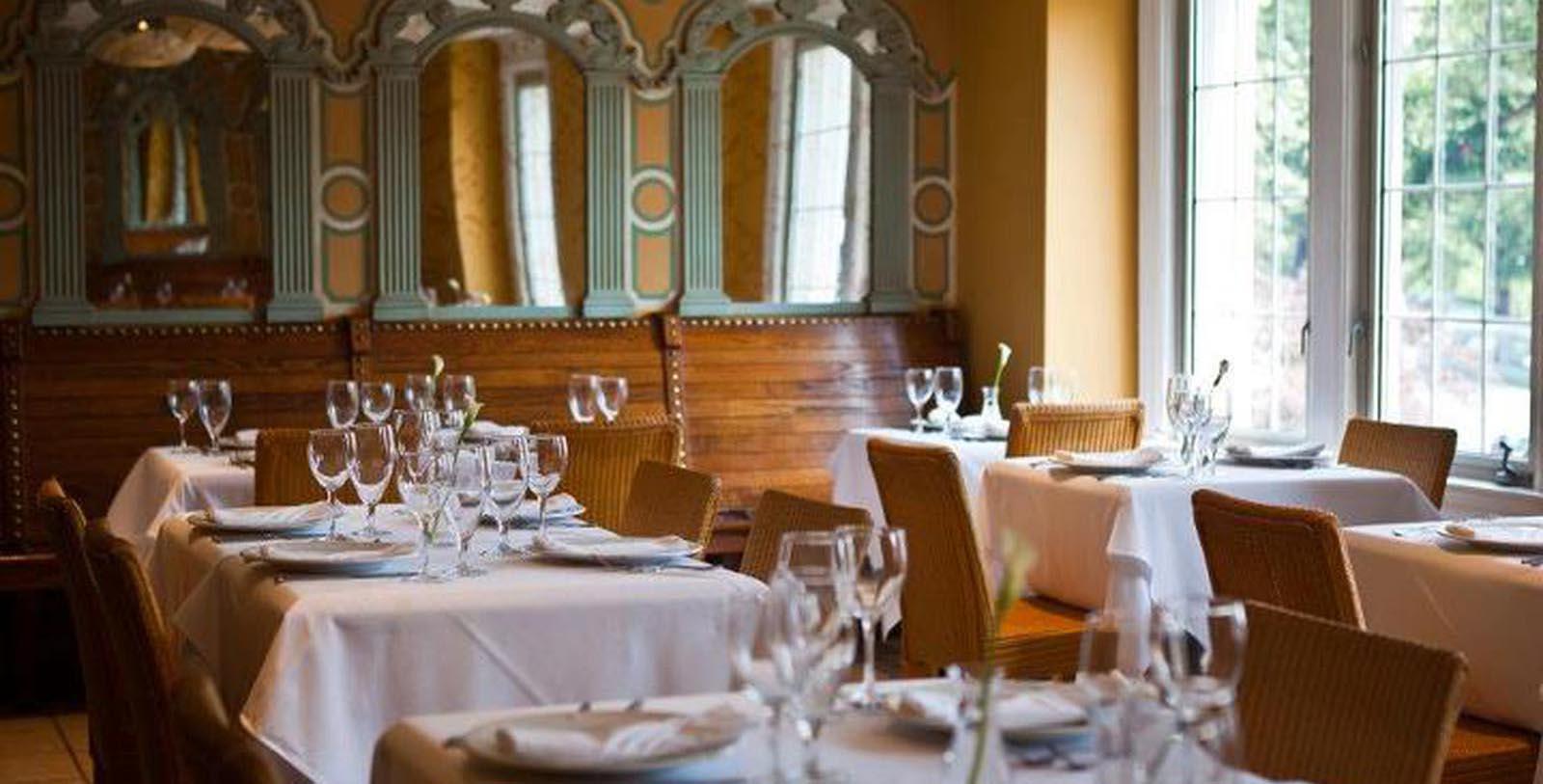 Taste
Taste a top-shelf cocktail from the bar in the Venetian Room of the Hotel Lombardy, and relax in the beautifully restored lounge.
View Our Media Gallery