From chic and contemporary to timeless and majestic, the resorts of Historic Hotels of America feature amenities and services expected by discerning travelers. Some of the finest names in golf are included at these authentic historic locations.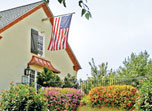 Montchanin, Delaware
The Inn at Montchanin Village offers much more than simple accommodation in Delaware's Brandywine Valley; the inn is, in reality, a restored 19th-century hamlet with 28 guest rooms spread across 11 carefully restored buildings accessible via a maze of ornate gardens.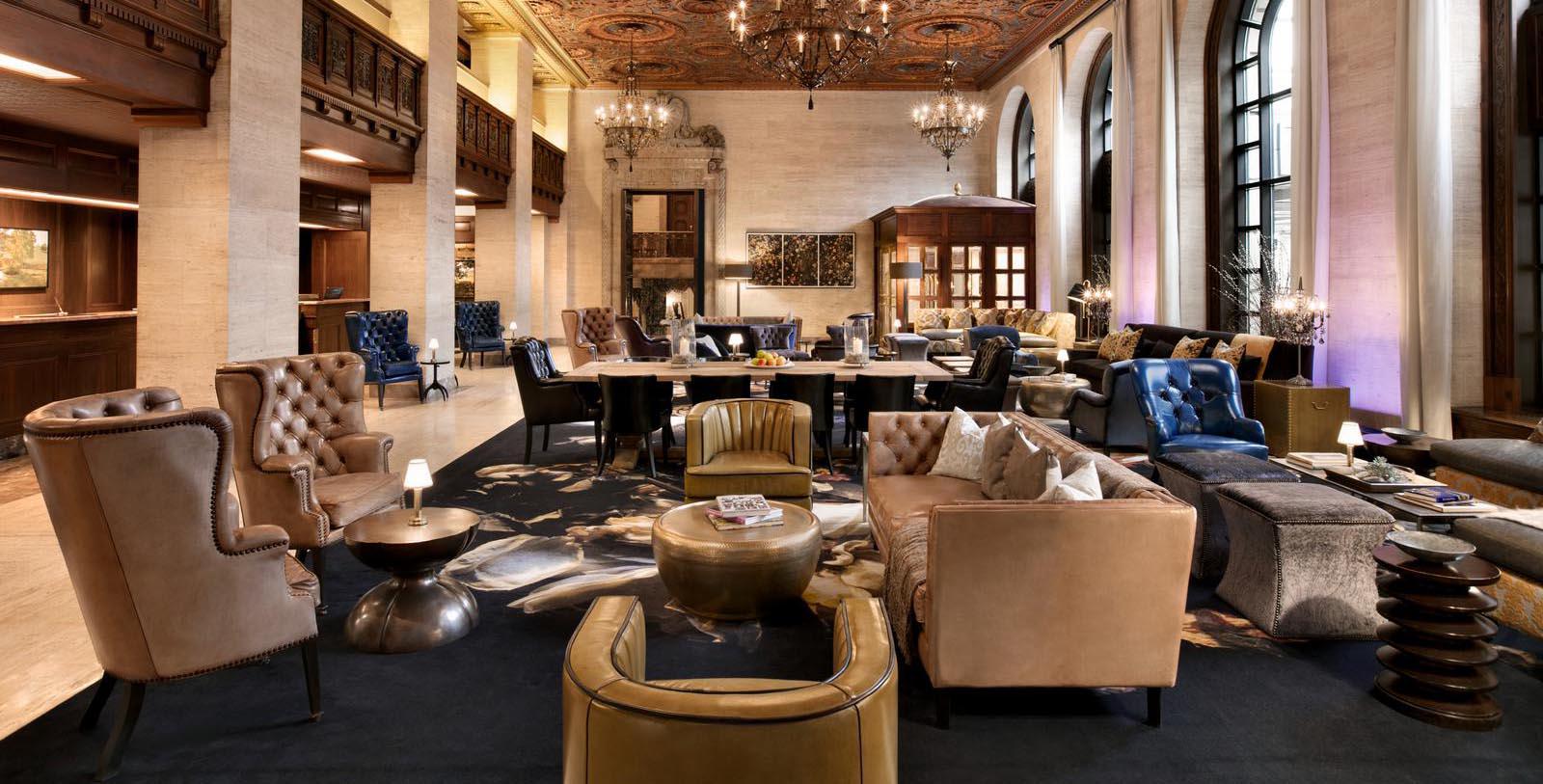 Wilmington, Delaware
January 15, 1913 saw the opening of Wilmington's HOTEL DU PONT, one of the most lavish hotels of America's Gilded Age and an immediate rival to Europe's finest hotels. Today the Wilmington, Delaware hotel is situated in the heart of the picturesque and historic Brandywine Valley. HOTEL DU PONT is as rich in history as it is in atmosphere; reminiscent of a time of craftsmanship and courtesy, a time of ease and elegance, and a time of sophistication and style.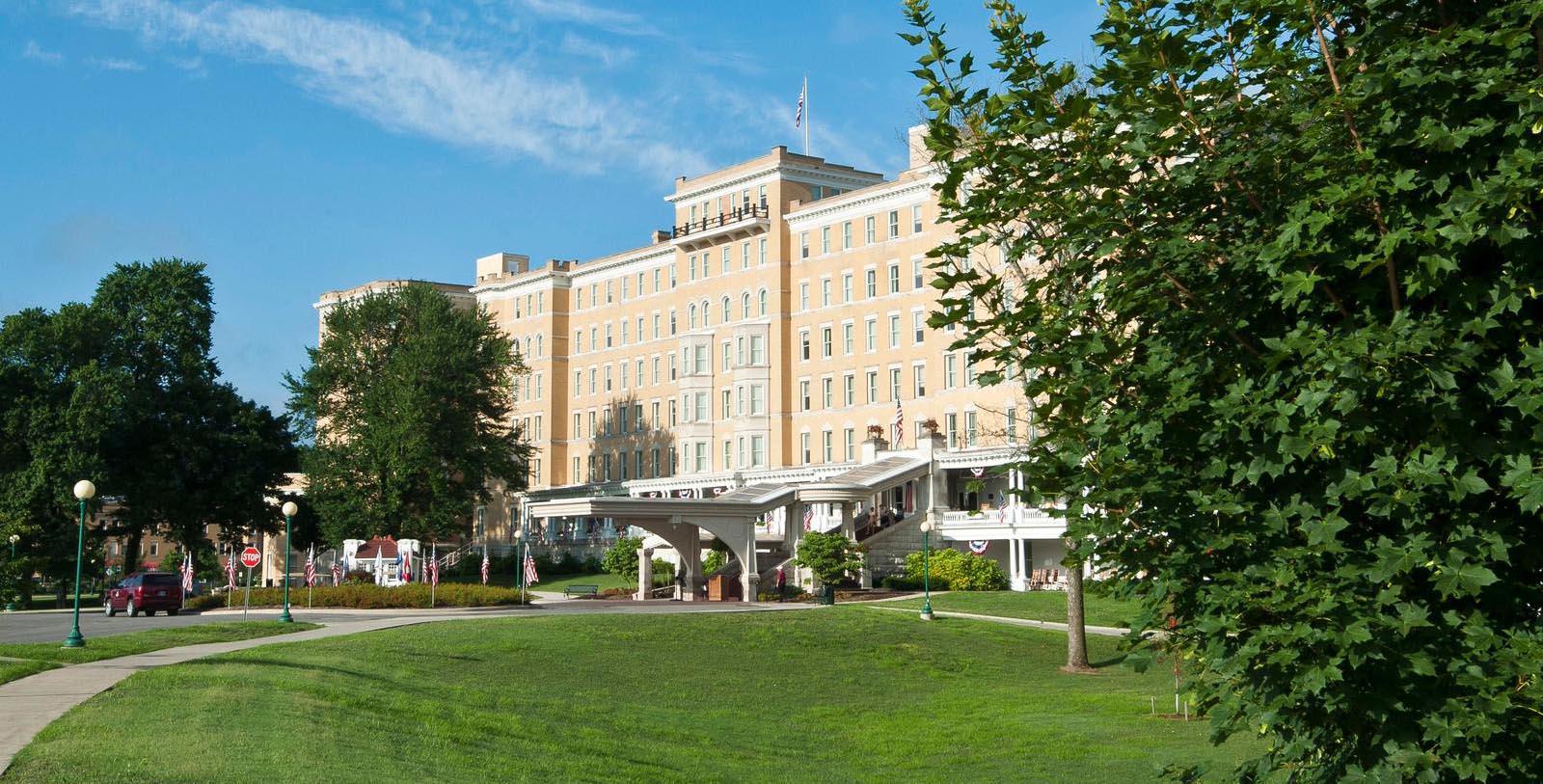 French Lick, Indiana
Through detailed renovation, restoration and an extreme passion for refurbishing the past, French Lick Resort Casino, established in 1845, has re-opened its doors and returned to its original charm and grandeur. For over two centuries the Pluto Mineral Springs and its medicinal waters have drawn visitors to French Lick and our legendary resort.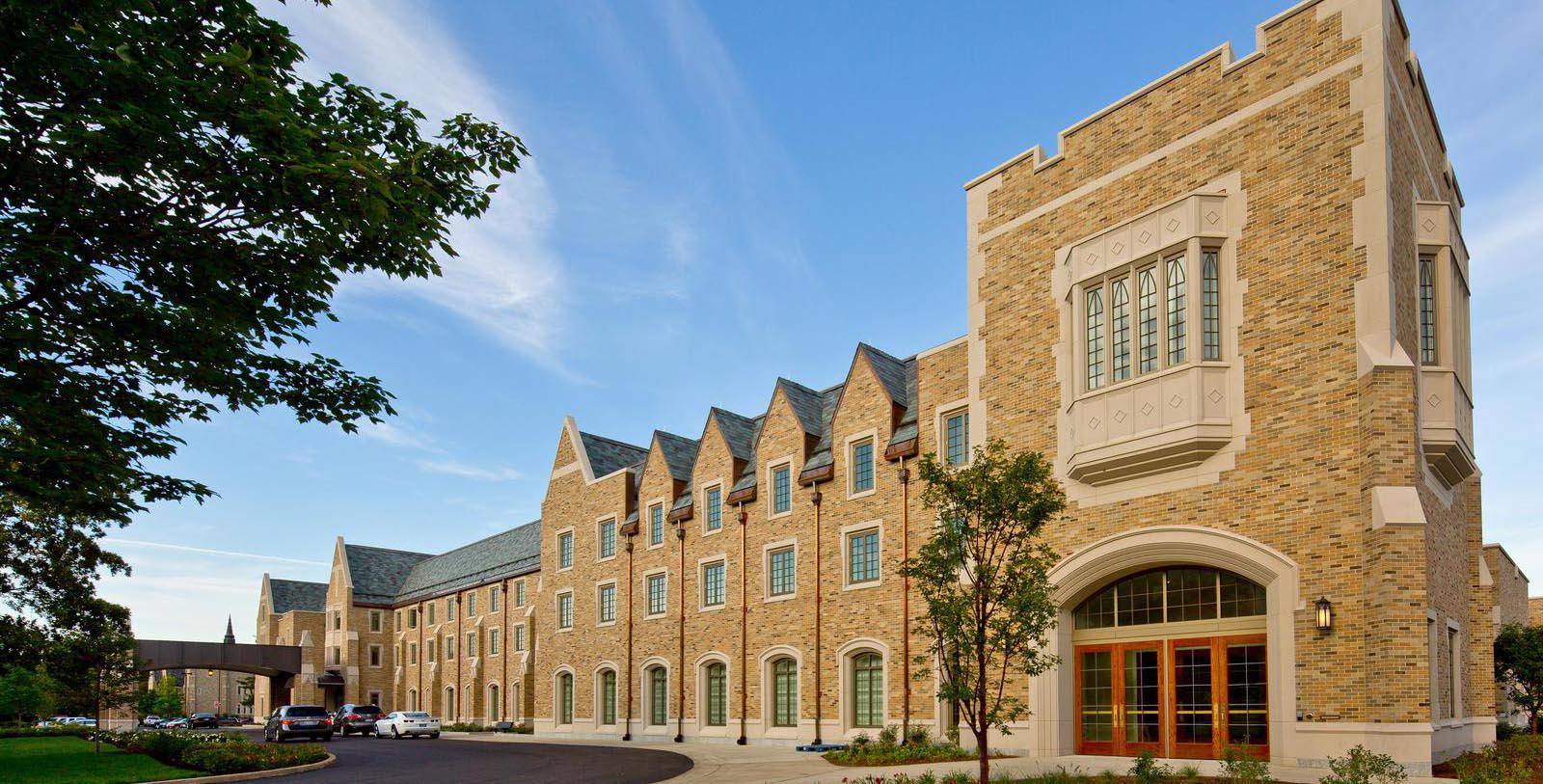 Notre Dame, Indiana
The Morris Inn at Notre Dame offers 150 guestrooms, including 18 spacious suites. With three distinct dining options — Sorin's, Rohr's, and the Wind Family Fireside Terrace, guests will find the perfect atmosphere in which to enjoy a business lunch, family gathering, special occasion, or a casual meal.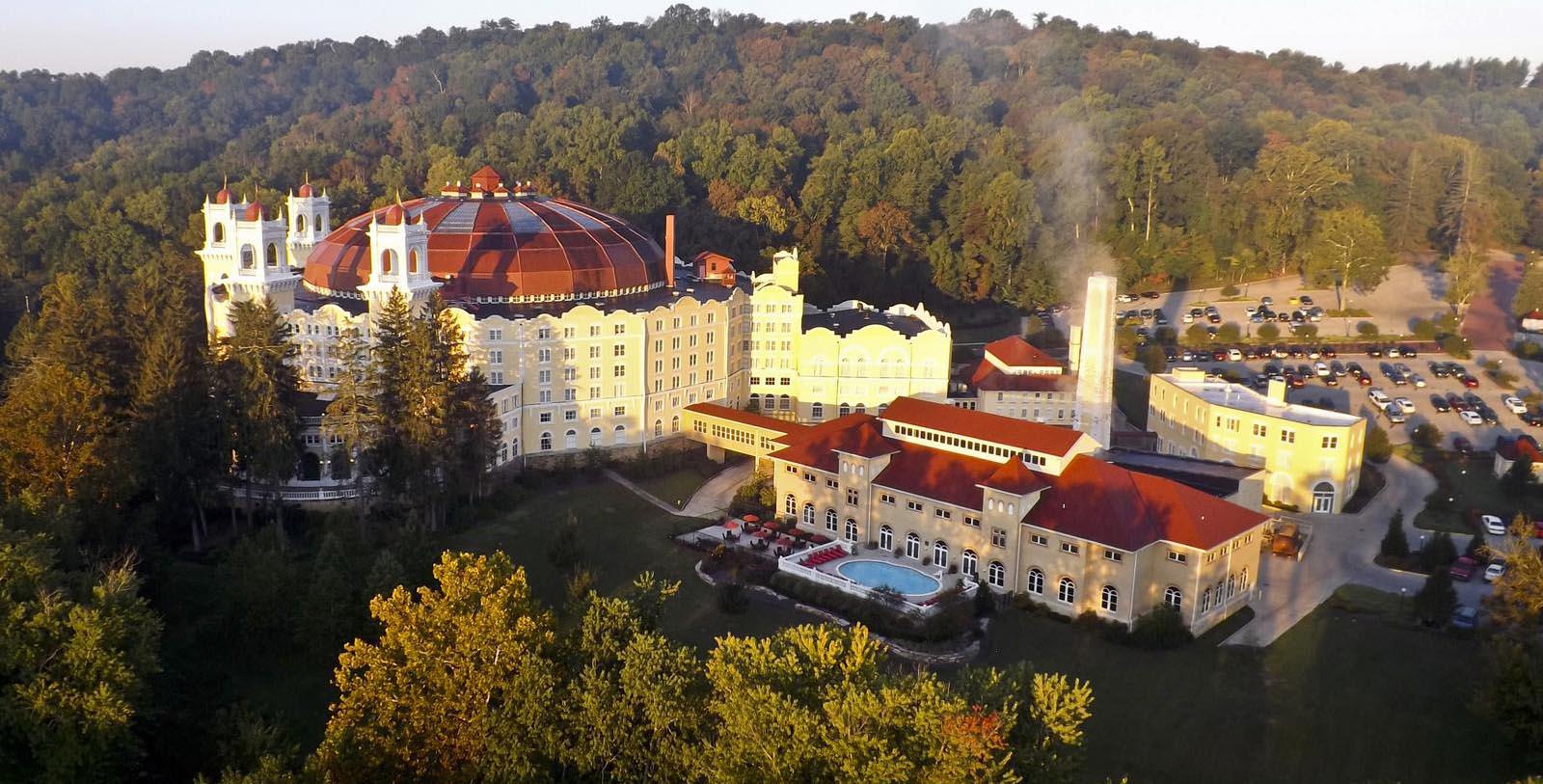 West Baden Springs, Indiana
An architectural marvel, West Baden Springs Hotel is the crown jewel of French Lick Resort's $500 million restoration. The turn-of-the century National Historic Landmark offers 246 exquisitely appointed rooms, a world-class spa, championship golf, and a wide array of dining and entertainment options.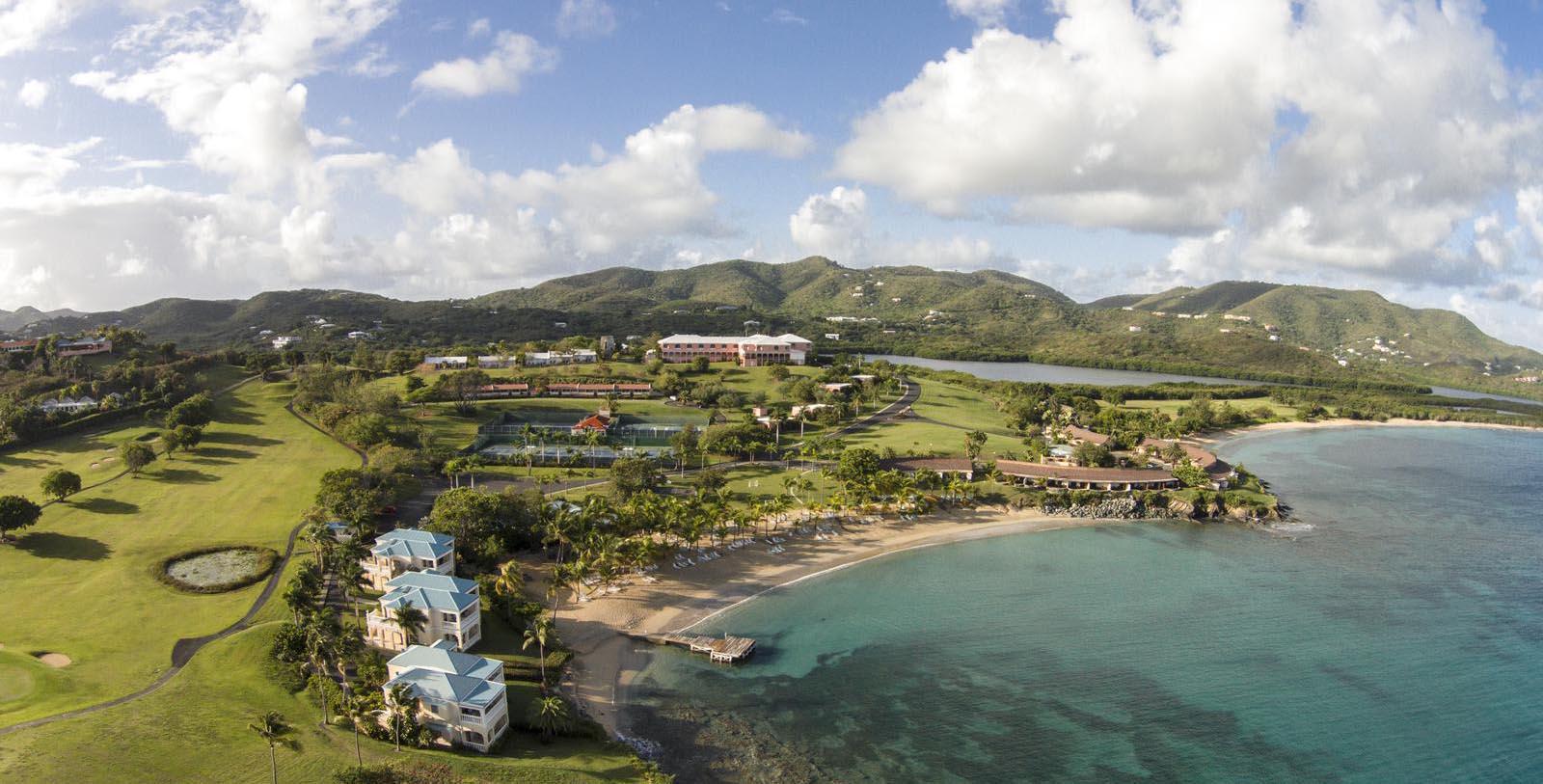 Christiansted, U.S. Virgin Islands
Today, the Buccaneer is the Virgin Island's longest running resort, but its beginnings were anything but luxurious. In it's turbulent past, St Croix has been under the control of the French, Dutch, English, Spanish, Danish and Americans, all influences which have enriched the island's culture. The area's first building was erected in 1653 by Charles Martel, a Knight of Malta, and was hidden from the sight of roving pirates and marauders who plundered the seas off the island.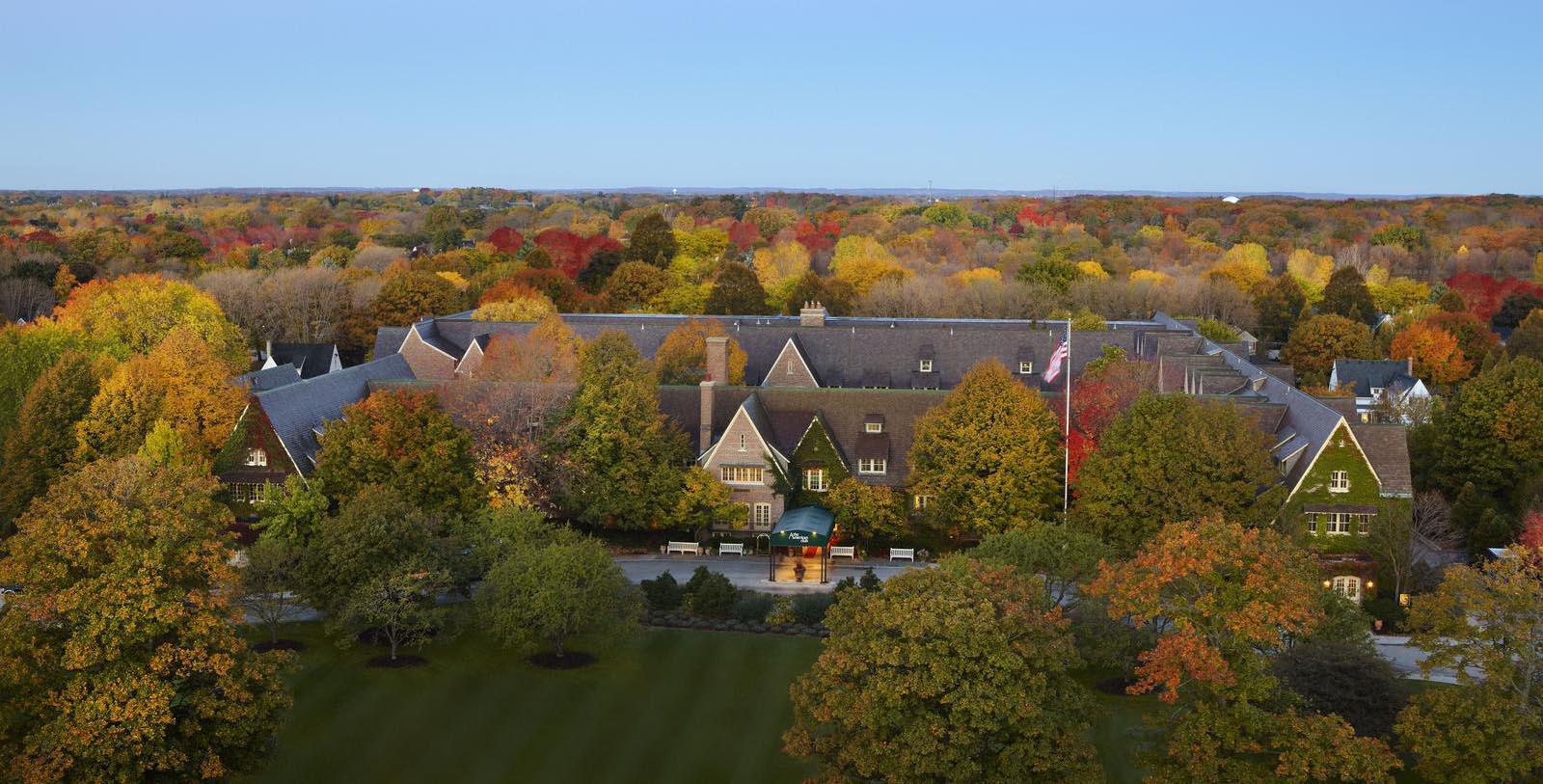 Kohler, Wisconsin
Walter J. Kohler, Sr. founded his Tudor-style hotel to provide lodging for immigrant laborers who worked at Kohler Co. Today, the hotel stands as a testament to Kohler's commitment to the people living in the town of Kohler, Wisconsin, and the people who come to visit. The concept of gracious living has long been a Kohler Co. mainstay, spread by its innovative, world-famous bathroom designs, a concept that also served as the guiding force behind the 1981 renovations to The American Club.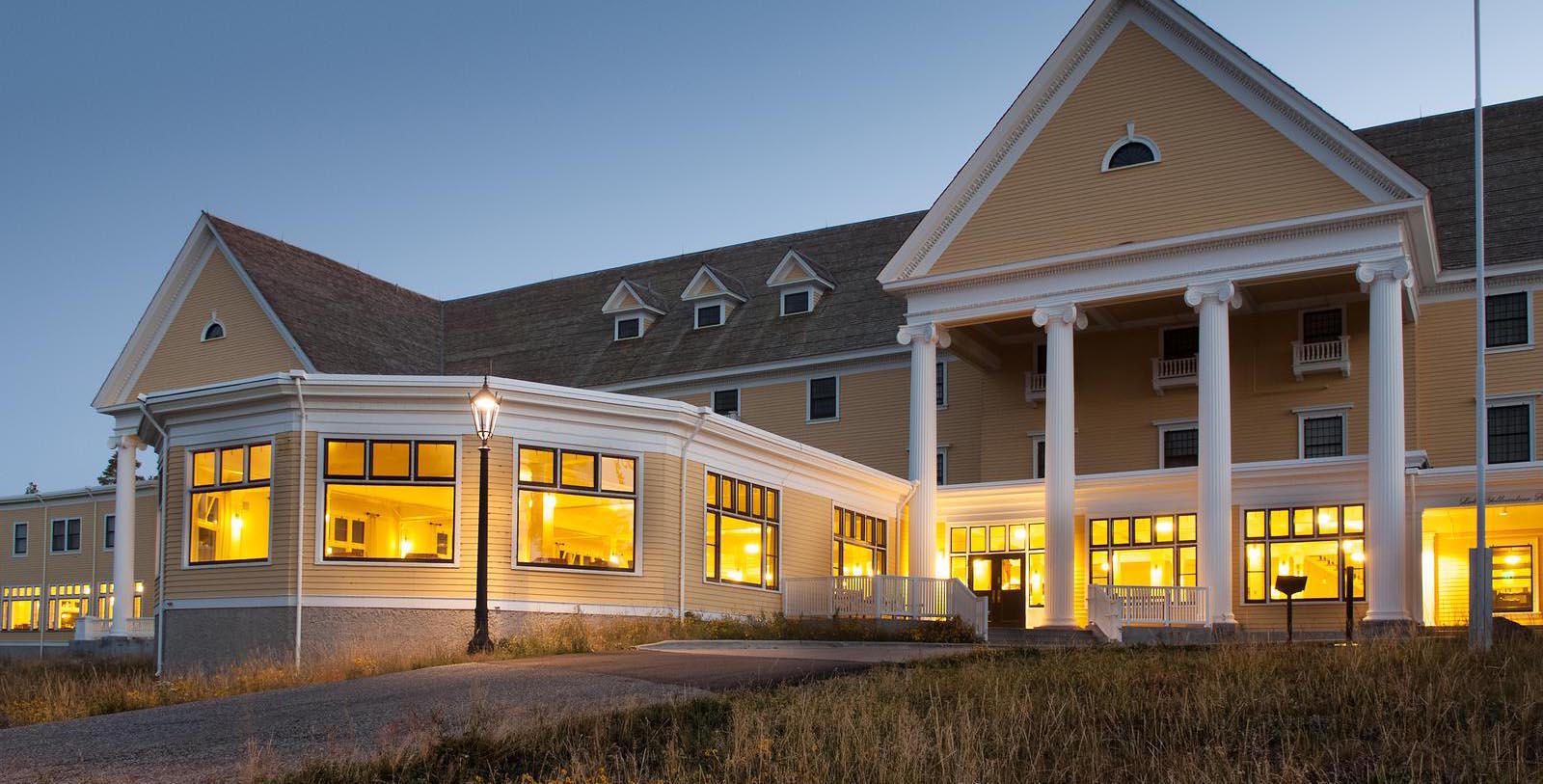 Yellowstone National Park, Wyoming
Lake Yellowstone Hotel was completed in 1891 as part of a series of hotels to accommodate visitors to Yellowstone National Park. Beginning in 1903, it was re-designed and expanded by architect Robert Reamer. His design included a clapboarded Colonial Revival structure and three porticoes that overlook the lake.
Vacation Resorts
Your search returned 47 results.