Explore the nature and wildlife that surround our distinguished Historic Hotels of America.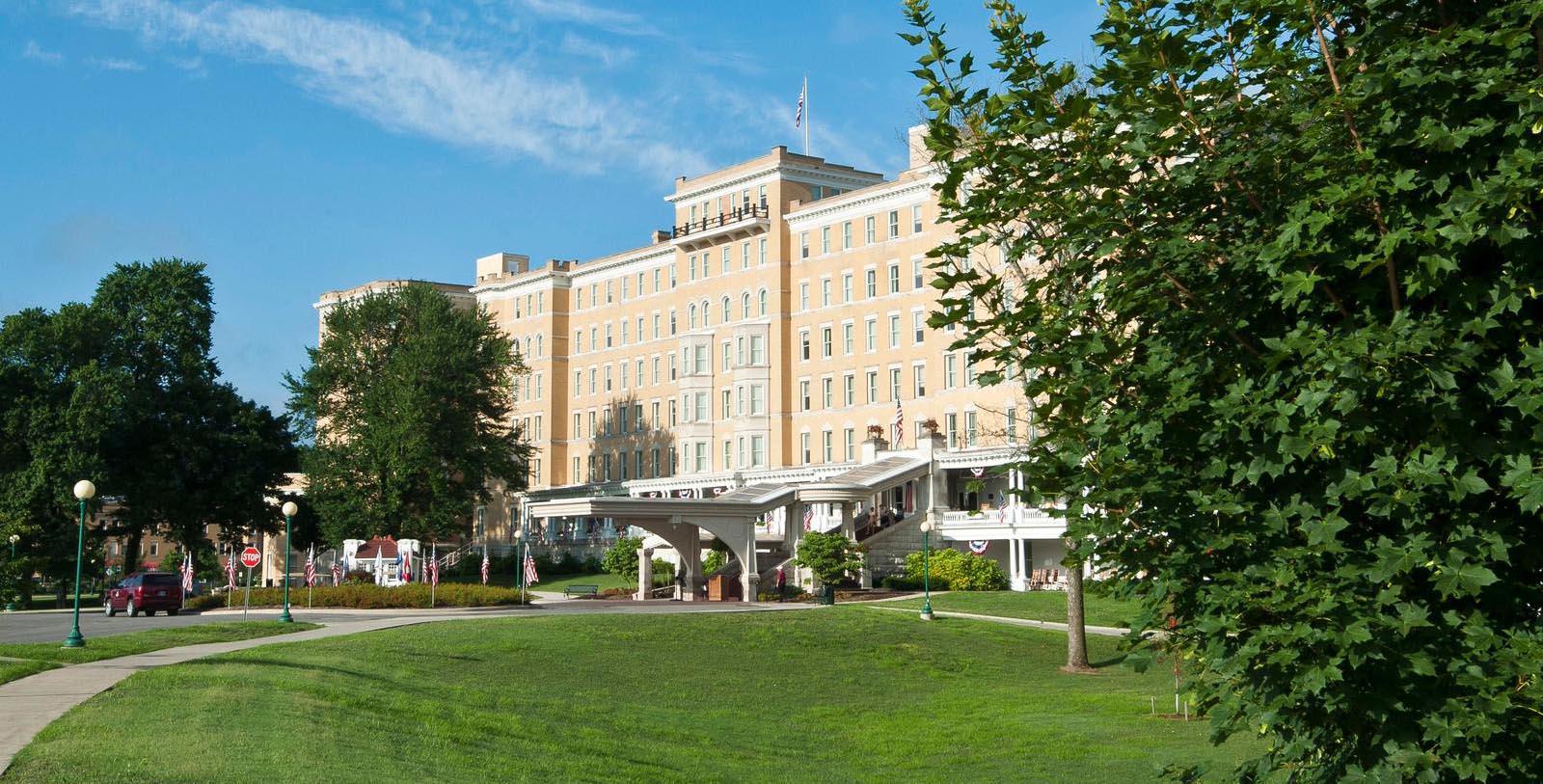 French Lick, Indiana
Through detailed renovation, restoration and an extreme passion for refurbishing the past, French Lick Resort Casino, established in 1845, has re-opened its doors and returned to its original charm and grandeur. For over two centuries the Pluto Mineral Springs and its medicinal waters have drawn visitors to French Lick and our legendary resort.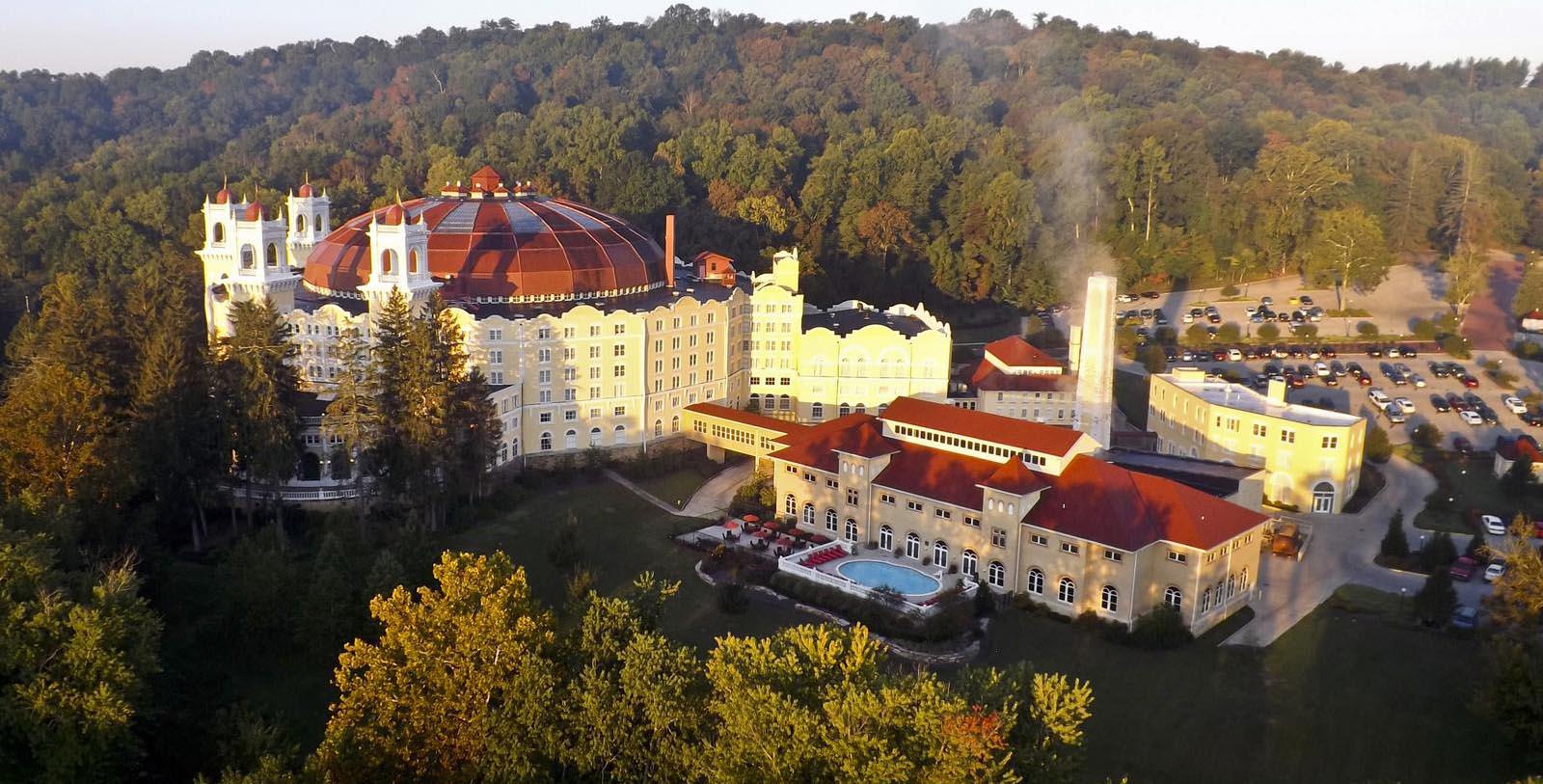 West Baden Springs, Indiana
An architectural marvel, West Baden Springs Hotel is the crown jewel of French Lick Resort's $500 million restoration. The turn-of-the century National Historic Landmark offers 246 exquisitely appointed rooms, a world-class spa, championship golf, and a wide array of dining and entertainment options.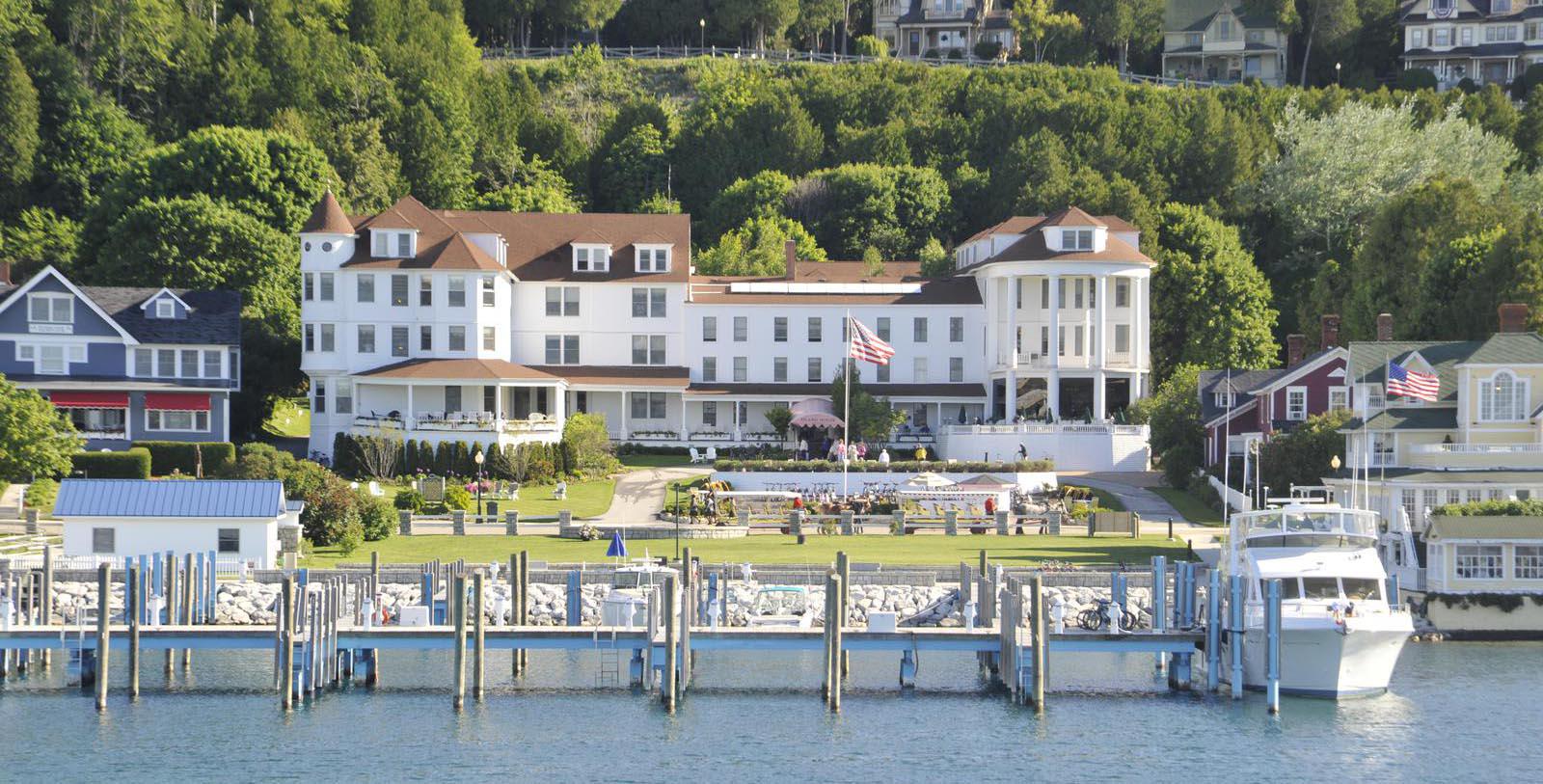 Mackinac Island, Michigan
Island House Hotel, Mackinac Island's most historic hotel, offers waterfront views, the ideal location to downtown, & modern amenities with cozy, old-world charm.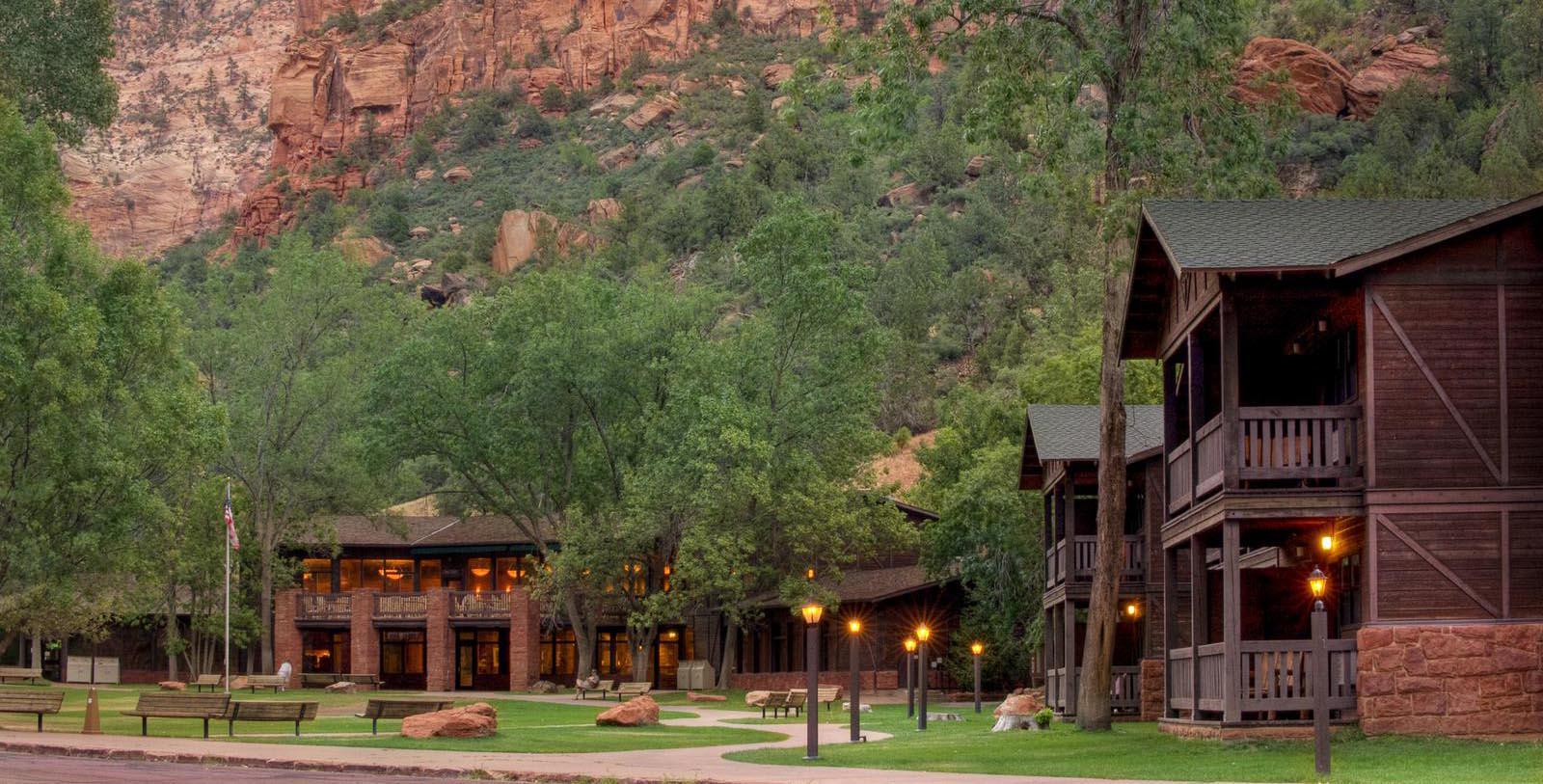 Springdale, Utah
The name "Zion" means a place of peace and refuge. As a sanctuary with over 146,000 acres of cliffs, canyons, diverse plant and animal life, and uninterrupted beauty, Zion National Park is well-named. Its massive sandstone walls, some as high as 3,800 feet, offer an opportunity for serenity and reflection for all who visit.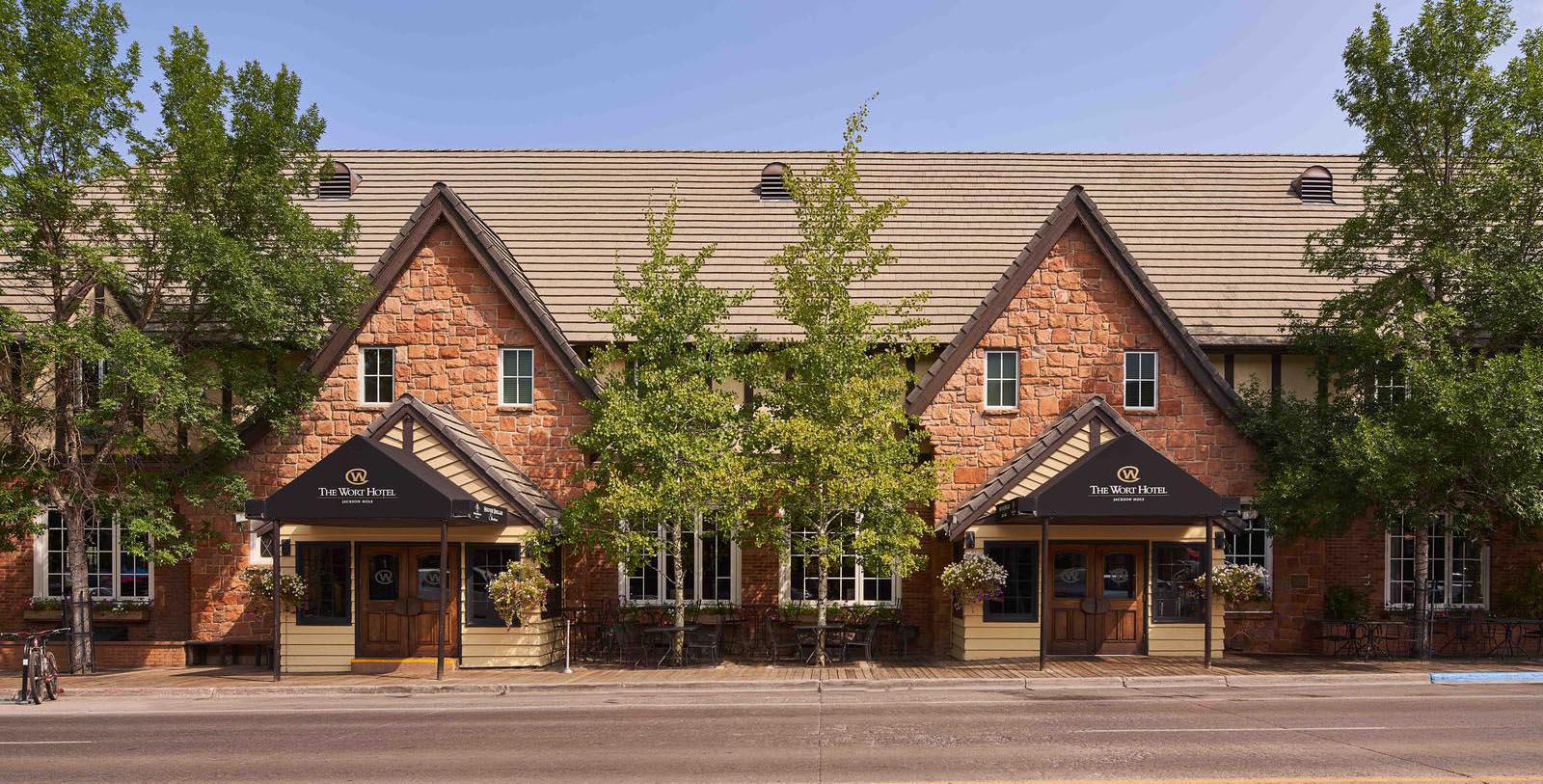 Jackson, Wyoming
Homesteader Charles J. Wort (pronounced "wirt") arrived in Jackson Hole in 1893, working the land like any other number of pioneers. In 1941 his sons, John and Jess, took local pioneering to a new level, building a luxury hotel—a ridiculous notion to many local ranchers and residents—on four lots that their father had purchased in 1915.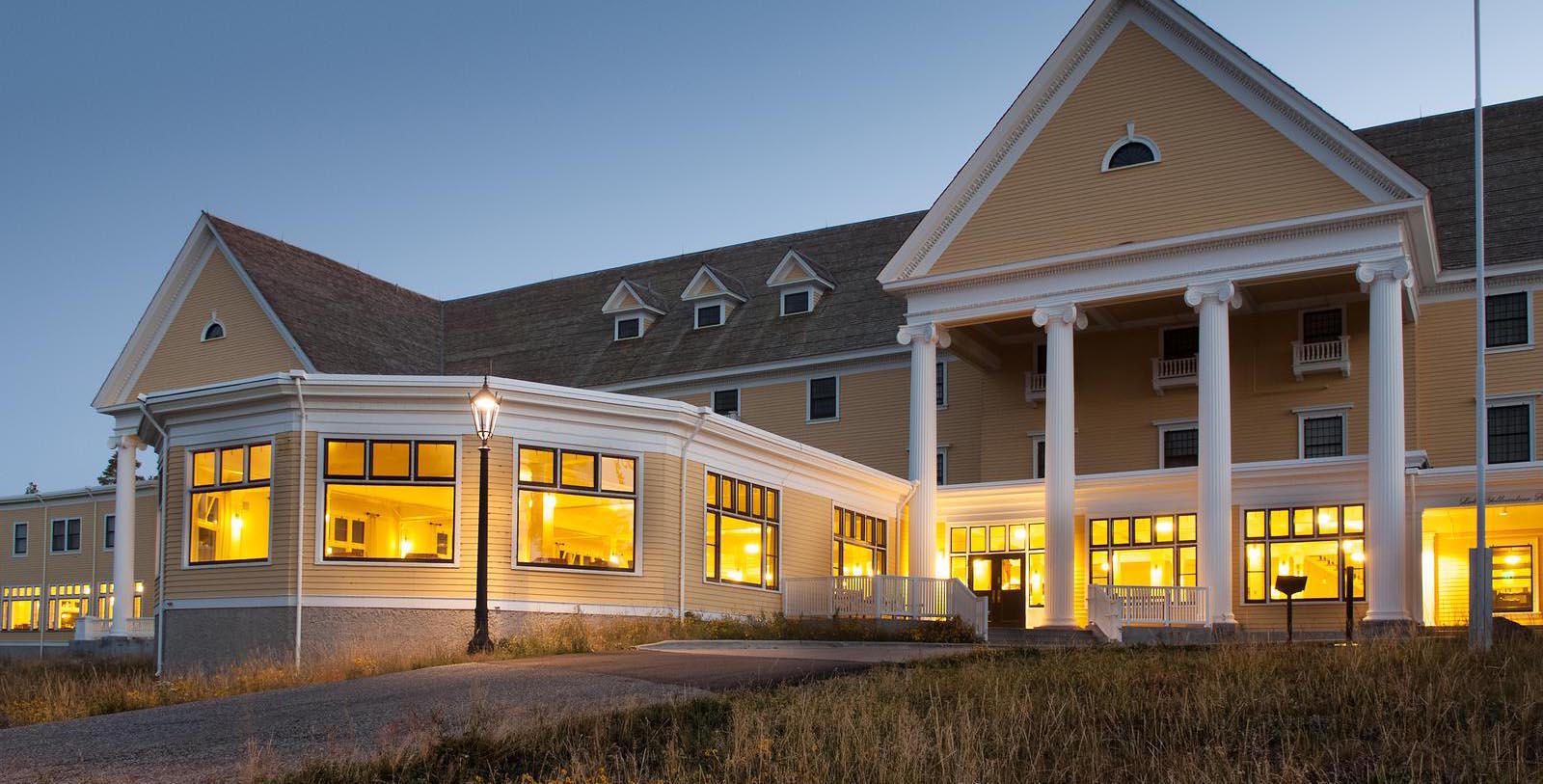 Yellowstone National Park, Wyoming
Lake Yellowstone Hotel was completed in 1891 as part of a series of hotels to accommodate visitors to Yellowstone National Park. Beginning in 1903, it was re-designed and expanded by architect Robert Reamer. His design included a clapboarded Colonial Revival structure and three porticoes that overlook the lake.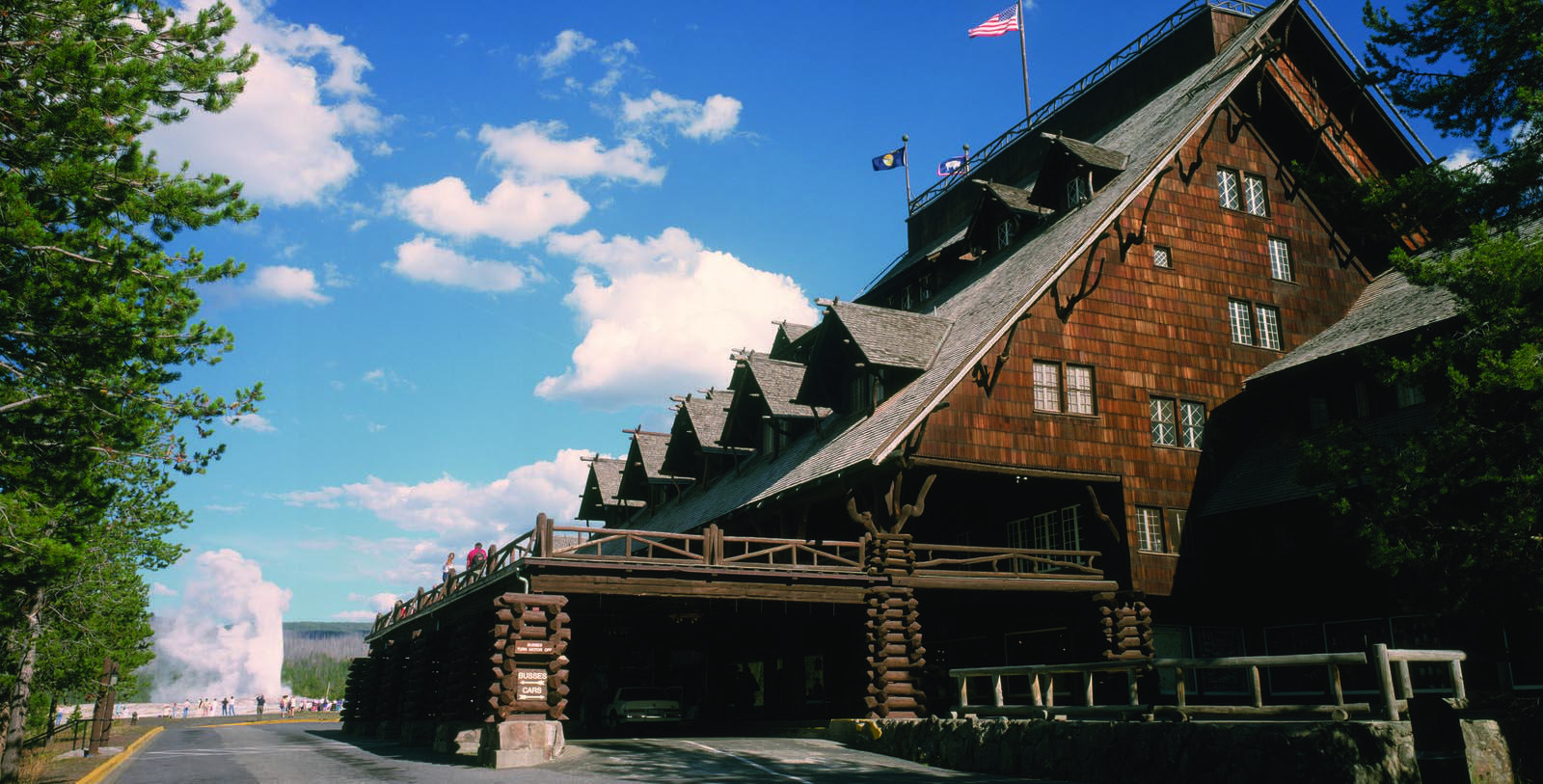 Yellowstone National Park, Wyoming
The accommodations in Yellowstone National Park aren't just places to stay, they are monuments to a long-standing ideal that special places in the world should be set aside and preserved for future generations. Staying in the park is the best way for visitors to experience all Yellowstone has to offer. On May 28, 1987, The Old Faithful Inn was designated by the U. S. Secretary of the Interior as a National Historic Landmark.
Hiking Trail Hotels
Your search returned 48 results.