West Baden Springs Hotel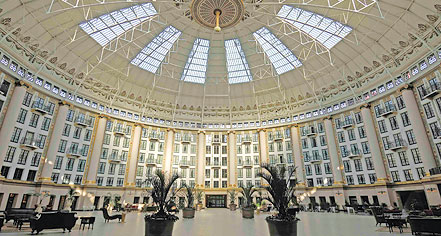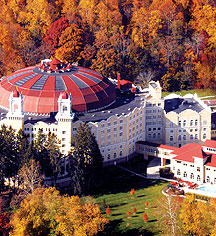 Ballard's Bar
West Baden Springs patrons can imbibe their favorite seasonal beverages or classic cocktails from Ballard's Bar where they can bathe in the natural light from the atrium. The bar is named for Ed Ballard, who purchased the hotel after Lee W. Sinclair in 1923. If only these walls could talk!
Hours of Operation:
Sunday - Thursday, 11:00 a.m. - 11:00 p.m.
Friday & Saturday: 11:00 a.m. - 1:00 a.m.