West Baden Springs Hotel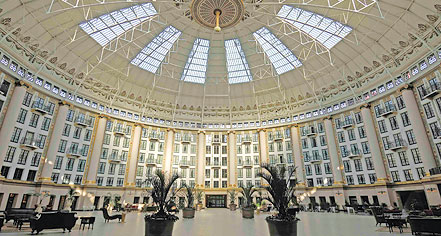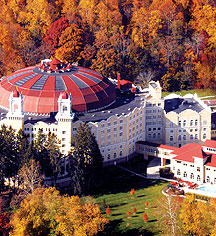 Cafe at Sinclair's
This sophisticated and refined Cafe at Sinclair's sticks to the classics. Diners can choose from a simple bowl of fruit to the standard brunch staple: eggs Benedict, or a pizza hot off the brick. This casual dining experience offers the Indiana visitor a traditional menu with the West Baden Springs touch of elegance.
Hours of Operation:
Monday - Friday, 7:00 a.m. - 11:00 a.m.
Saturday & Sunday, 7:00 a.m. - 3:00 p.m.