West Baden Springs Hotel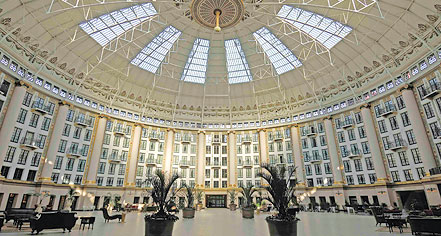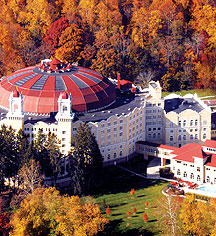 Sinclair's Restaurant
Named for Lee W. Sinclair, one of the original owners of the West Baden Springs Hotel, this restaurant offers timeless beauty and stylishness in its decor. With its impressive menu and extensive wine list, Sinclair's Restaurant is the perfect place to get all gussied up to bring a special date or simply host an elegant celebration. Sinclair's Restaurant aims to bring a slice of European luxury and elegance to Southern Indiana.
Hours of Operation:
Sunday - Thursday, 6:00 p.m. - 9:00 p.m.
Friday & Saturday, 6:00 p.m. - 10:00 p.m.